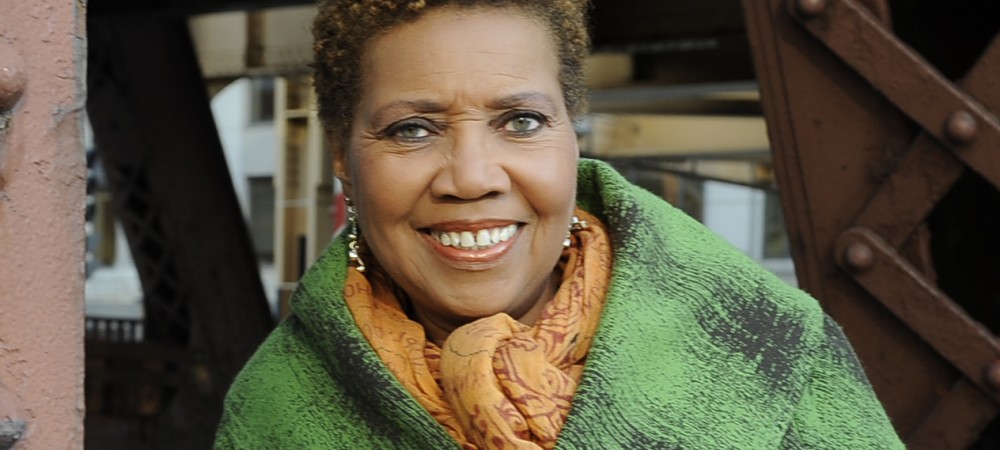 MITCHELL: KOSCHMAN'S KILLER NOT ABOVE LAW; SOMEBODY DIED IN THIS PUNCH & RUN; SOMEBODY MUST PAY
Published March 22, 2011
By MARY MITCHELL
Columnist
The more I read about the David Koschman murder investigation, the more intriguing this case gets.
If you've been following this story, you already know that Chicago Sun-Times investigative reporters Tim Novak and Chris Fusco have done an amazing job piecing together the seven-year-old violent death of Koschman.
Over several weeks, what has emerged is a behind-the-scenes look at what happened to a homicide investigation that involved Richard J. "R.J." Vanecko, a nephew of Mayor Daley.
In 2004, Cook County prosecutors did not charge anyone in this case because Chicago Police didn't know who pushed or struck Koschman during a drunken confrontation on Rush Street.
Now, after a great deal of sleuthing, we the public learn that it was Daley's nephew who made physical contact with Koschman. Chicago Police recently reinvestigated the case and concluded that Vanecko acted in self-defense.
Last week, Cook County State's Attorney Anita Alvarez decided there isn't enough evidence to file criminal charges against Vanecko. Her decision comes even though three of Koschman's friends denied ever telling police that Koschman was being physically aggressive toward Vanecko, according to the Sun-Times investigation.
There are lots of contradictions and holes in this story that I'm sure the investigative team will continue to sort out.
But the thing that leaps out at me is this:
So far, only one person interviewed for this series had the guts to say what is on a lot of minds.
G. Flint Taylor, the attorney for several incarcerated men who claimed to have been tortured into making false confessions, has no qualms telling it like it is:
"If this person were a normal citizen, particularly an African-American person and not the nephew of the mayor of Chicago, he would have been indicted on a variety of charges -if not murder, involuntary manslaughter," Taylor said in a recent interview.
His assessment rings true on a couple of levels.
Several years ago, maybe as long as seven, I remember talking to a young woman about her brother's plight. I wish I could recall her name, but I can't.
What I do remember is how unfortunate the situation seemed at the time.
The woman's brother, an African American, had gotten into a confrontation with another man on the street. The other man apparently struck his head on the concrete and died. Her brother was charged with a crime that threatened to send him to prison for decades.
She argued that the charges were unjust because her brother was defending himself. I don't know how this case eventually ended up, but the fact that the young man would likely spend the rest of his youth behind bars for a street fight haunted me.
There are similar stories in other parts of the country involving everyday people.
Last year in Greensboro, a man was charged with first-degree murder after a second man was killed in a fight on the street. And in a bizarre case across the border in Canada, a 21-year-old man was punched in the face and died after he fell and struck his head on a driveway. Cameron Bernier was playing basketball with three other people and got into a fight with another player. After Bernier's death, his 24-year-old brother, Cody Bernier, was charged with manslaughter.
That doesn't feel like justice, does it?
But it is.
In a fit of anger that is usually fueled by alcohol or drugs, one person strikes another person and that person topples to the ground and sustains life-threatening injuries.
Koschman died as a result of the kind of blow that is delivered during drunken fracases involving young men of a certain age.
It doesn't matter that no one intended for anyone to die that night.
A 21-year-old man named David Koschman was killed.
Justice. Blind justice demands that the person who was responsible for the fatal blow be held accountable.