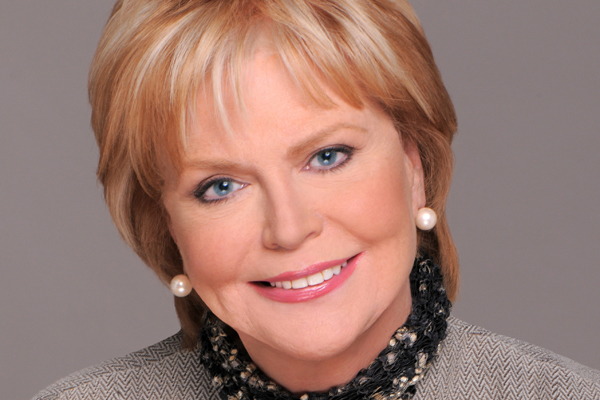 MARIN: COPS DODGE KOSCHMAN QUESTIONS
Published April 17, 2011
By CAROL MARIN
Columnist
Dozens of stories
Two editorials.
Six Jack Higgins cartoons.
And, as of this writing, six columns.
That's the Chicago Sun-Times tally – so far – of what we have published on the perplexing, tragic story of David Koschman, the 21-year-old man from Mount Prospect who died of head injuries seven years ago. And of Richard "R.J." Vanecko, the then-29-year-old nephew of Mayor Daley and White House Chief of Staff Bill Daley, who threw the punch that ended Koschman's life.
It happened in 2004 in the pre-dawn hours along the bars on Division Street where, according to police, everyone was drunk, profanities were exchanged, and the lone punch that was thrown was not intended to kill. But it did.
Why devote so many words and so much time to this arguably old story?
Because we're not getting answers to important questions about how the cops and prosecutors handled this "heater" of a case. And about whether justice collided with clout to control the outcome.
We've hit what I call the "FOIA Stone Wall."
"FOIA" stands for the Freedom of Information Act, one of the most important tools in a reporter's toolbox when it comes to finding out what government knew and when it knew it. Authorities, by law, are obligated to respond. But in Illinois, despite so-called FOIA reforms, public officials are expert at invoking exceptions, loopholes and strategies for dodging legitimate requests.
Since February, the Sun-Times investigative team, led by reporters Tim Novak and Chris Fusco, has filed more than a dozen FOIA's of Chicago Police Department, the Cook County State's Attorneys Office and other agencies.
But the Chicago Police Department is doing everything it can to stall or stop the release of unredacted reports, street files and lineup photos that could perhaps explain why it took the cops a full 25 days after Koschman was hit and 14 days after he was dead to set eyes on Vanecko at Area 3 police headquarters. The police, in all that time, never tried to pick him up.
We don't know why Vanecko's companions, who initially lied about not knowing him or being with him that night, were not held accountable.
We still don't know who dispatched the state's attorney's head of felony review to Area 3 to interview witnesses. Or why not a shred of paper, logbook or telephone records can be produced to document what investigative steps were taken by prosecutors. The head of felony review doesn't drop into police stations unless the case is a very big deal.
We are not the only ones banging our heads against the FOIA Stone Wall. Last week, the Reader's excellent reporter, Mick Dumke, filed suit against Mayor Daley and the Chicago Police Department for stonewalling on his requests for basic information such as details of the mayor's schedule and data about homicides and police deployment. "The reasons given for denying these requests are not justified under the state's FOIA," Dumke told me Friday.
"It makes my blood boil," said Cindi Canary, director of the Illinois Campaign for Political Reform.
Though the state's FOIA law was "reformed" in 2009, Canary says, "When a situation is as highly politicized as [the Koschman case], the stone walls seem to reappear."
And to make matters worse, she said, the Legislature wants to roll back the measly reforms that are in place.
This isn't a battle, it's a war.
It's not going away.
Neither is the Koschman case.