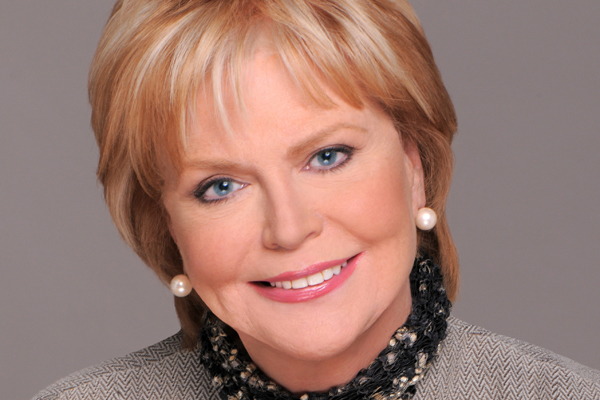 Marin: Clearly, it's a cover-up
Originally published March 31, 2013
By CAROL MARIN
Columnist
Sunday marks the ninth Easter for Nanci Koschman.
Nine since her only child, 21-year-old David, died from a lone punch thrown at him on Division Street in April of 2004.
Mrs. Koschman now waits for Special Prosecutor Dan Webb to conclude his probe of how Chicago Police and the Cook County State's Attorney's Office conducted this "heater" case.
She waits for the involuntary manslaughter trial of Richard "R.J." Vanecko, the nephew and grandson of two mayors named Daley, whom Webb last December charged in David's death. But as she waits, she feels a quiet fury about why it's taken nine years, a relentless Sun-Times investigation, and the appointment of Webb to try to unlock this case.
Monday's front page only confirmed what she has believed for a long time now. That the truth has been covered up.
Cover-up is a powerful term.
Inflammatory even.
But the headline of Tim Novak and Chris Fusco's meticulously reported story on Monday leaves little doubt. It read: 'LOST' KOSCHMAN FILES WEREN'T LOST AFTER ALL.
For more than two years, the Sun-Times has papered the offices of police and prosecutors with Freedom of Information Act requests. Asking for the files that led law enforcement in 2004 and again in 2011 to dismiss the case as a simple matter of self-defense. A case in which Koschman, not Vanecko, was portrayed as the aggressor.
State's Attorney Anita Alvarez's office claimed it could not find a single shred of paper or electronic document even though its top felony review prosecutor was brought into the case. The cops couldn't find critical files either.
Judge Michael P. Toomin, in appointing Webb last year, derisively dubbed it "missing file syndrome."
Miraculously, after repeated requests from Chicago Inspector General Joseph Ferguson in 2011, some files magically were discovered. And revealed troubling inconsistencies with what CPD had originally claimed. Scratched out — but still readable — were the words "very aggressive" to describe Vanecko. Not Koschman. And a notation was scrawled on the back of another document reading, "V Dailey Sister Son."
CPD's Internal Affairs was tasked with finding out how exactly those files were "lost" and then "found."
But CPD and IAD did not, under any circumstances, want to share the results of their investigation with the public. Our FOIAs were refused. Not until the Sun-Times won an appeal from the Illinois Attorney General's Office did Novak and Fusco finally receive IAD's report a few weeks ago.
"The file . . . was obviously not lost but had been removed and returned," wrote Lt. Denis P. Walsh, the supervisor who informed superiors that, after six months of searching, he'd discovered the Koschman files just sitting on the top shelf of a filing cabinet in Area 3.
"Isn't it convenient the way they find things?" Nanci Koschman asked me on Thursday. Mrs. Koschman waits for Dan Webb to find the answers and the justice she has been denied by police and prosecutors.
Maybe, before another Easter, her wait will be over.