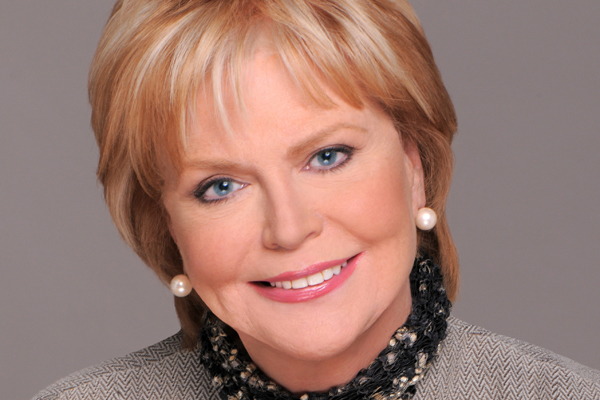 MARIN: CITY CLAMS UP IN KOSCHMAN CASE
Published April 24, 2011
By CAROL MARIN
Columnist
Nanci Koschman remembers Easter long ago when her son, David, was little.
"His dad would take baby powder to make footprints on the floor like the bunny was leaving eggs," she said by phone on Friday from her home in Mount Prospect.
Parents hold their memories close and, in Nanci Koschman's case, closer still this Easter because it falls on the seventh anniversary of the last time she kissed her 21-year-old son goodbye as he set out for Chicago with his buddies.
As readers of the Sun-Times know well, David Koschman's group ran into another group in the early hours of the next morning along the bars of Division Street. In an altercation, police confirm, a punch was thrown by Mayor Daley's nephew Richard J. "R.J." Vanecko from which David Koschman would ultimately die.
It's a heartbreaking story for Nanci Koschman and her family, as it must be for R.J. Vanecko and his.
But seven years later, authorities still refuse to reveal exactly how law enforcement dealt with this tragic case. Was it done by the book? Or did Vanecko, who was not charged, get VIP treatment?
"My son was a VIP in my eyes," said Nanci Koschman.
Cook County State's Attorney Anita Alvarez can't find a single record, document, log entry or e-mail that memorializes her office's involvement. And the Chicago Police Department, citing an "ongoing investigation," refuses to release unredacted police reports, street files or line-up photos.
Sun-Times' reporters Tim Novak and Chris Fusco confirmed that the "ongoing investigation" in question is being conducted by the independent Chicago Inspector General Joseph Ferguson, though Ferguson declines to comment.
If history is any guide, Ferguson will not have an easy time.
David Hoffman, his predecessor, knows a lot about hitting brick walls in Daley's allegedly transparent city.
"By ordinance, the IG has access legally to all the city's documents," said Hoffman on Friday. "But there were a significant number of times when the city Law Department, working with other departments, delayed or only gave us partial documents. And with no proper reason except to slow down an investigation."
Jennifer Hoyle, spokeswoman for the Law Department, disputed that, saying on Friday, "We have always to cooperate with the IG." But Hoffman contends there are multiple ways to blockade the flow of information, including when the boss of the Law Department, Mara Georges, invokes "attorney-client privilege."
In a probe begun by Hoffman and continued by Ferguson, the IG wanted to know who gave a former aide to Daley a $100,000 no-bid contract in 2006 "in apparent violation of the city's ethics and contraction rules."
"The Law Department wouldn't hand [documents] over . . . even though we are part of the city," said Hoffman.
Ferguson sued Georges on the "privilege issue." But he lost the first round in Circuit Court.
A second round is being waged in the Illinois Appellate Court, where a verdict could come any day.
"Privilege is sacred," Georges once told an approving audience of her "clients," the aldermen.
The city's message is clear.
Information is theirs.
It belongs to them.
To keep, to hold, to hide from public view.
Think of David Koschman's case as a tree.
Now step back and see a forest.