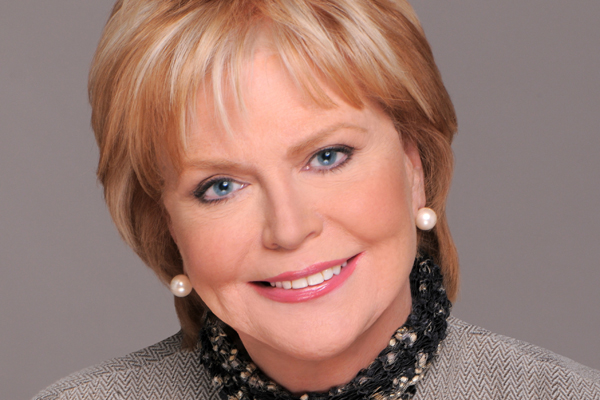 Marin: On verge of justice for Koschman
Published Jan. 5, 2014
By CAROL MARIN
Columnist
It has been three years since Sun-Times reporter Tim Novak asked a question that rocked cops, prosecutors and this city's royal family, the Daleys.
The third anniversary is Saturday, Jan. 4.
On that day in 2011, Novak filed a Freedom of Information Act request asking Chicago police about a supposedly settled case.
Could he see the 2004 file of the homicide investigation of David Koschman?
The answer stunned Novak, colleague Chris Fusco and the team of reporters they would lead.
CPD, amazingly, declared it was still "under investigation."
If you've seen our Sun-Times/NBC5 stories, then you know the Koschman case has been like a keg of dynamite beneath the power structure of this city.
The young man who died from a lone punch delivered at 3 a.m. April 25, 2004, was a nobody. A bantam-sized suburban kid who'd turned 21 and went drinking with his buddies on Division Street.
That night, Nobody ran into Somebody. And a crowd of Somebody's well-connected friends.
The somebody was Richard "R.J."Vanecko, namesake of the first mayor Daley and nephew of the current one.
One punch.
Koschman's head hit the curb.
Vanecko ran.
His Daley family friends ran, too, but cops stopped a couple of them. And they lied. Said nothing about Vanecko being there. As an ambulance carried a comatose David Koschman away, the Vanecko group gathered at a bar where — they claim — they didn't talk at all about what had just happened.
They finally stopped lying about Vanecko being present, but only after David Koschman was dead.
The cops?
Nanci Koschman never saw a single one as she stood vigil for 11 days at her son's bedside.
The Cook County state's attorney's office?
Didn't think there was a case.
Nobody called Mrs. Koschman. She mortgaged her house to bury her son. She's still paying.
Month by month, Novak and team peeled back the layers. And the lies.
Where were key police files?
Lost! No, wait! Found!
Where were documents from the Cook County state's attorney's office on this heater of a case?
There was none!
Though State's Attorney Anita Alvarez portrays herself as a crime-busting justice-seeker, she fought the appointment of a special prosecutor to get to the bottom of this travesty of an investigation.
Judge Michael Toomin, in a scathing response to the state's attorney's objections, appointed Dan K. Webb, who did what neither Alvarez nor her predecessor Dick Devine nor the cops seemed able to do. Webb charged Vanecko with involuntary manslaughter.
A pre-trial hearing is set for Jan. 9. The trial is Feb. 18.
Whether R.J. Vanecko is acquitted or convicted, Webb then will release his report on what he thinks really happened here in the so-called "City That Works."
But I wonder when it's all over, will anyone involved — anyone at all — ever say to Nanci Koschman how deeply sorry they are for the individual and collective failure of this city to treat her treasured only child as we all would wish to be treated?
As somebody.