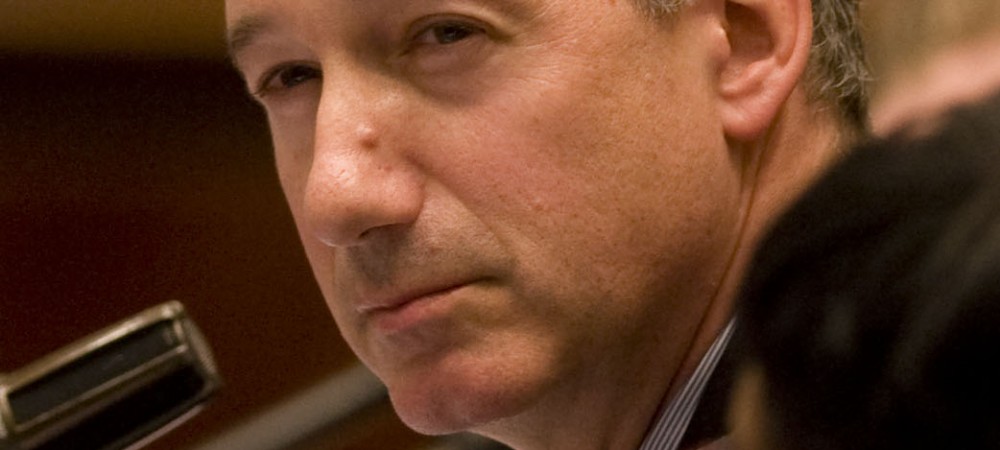 Editorial: Jury still out on justice in Koschman case
Published Aug. 29, 2014
Here's the choice for City Hall:
Hunker down, to the shame of our city, or do what's right.
On Thursday, a federal judge joined an auspicious and growing number of law enforcement and legal experts who have excoriated the Chicago police and the Cook County state's attorney's office for their shady conduct in the original investigation of the 2004 death of David Koschman — and in a later re-investigation.
U.S. District Judge Rebecca Pallmeyer dismissed a civil rights lawsuit filed by Koschman's mother, saying the statute of limitations on filing had run out.
But, in an unusual move, that didn't stop the judge from ripping the police and prosecutors. "The defendants," she said, "did not cover themselves in glory here."
All the more reason, then, to ask why not a single city or county official, police officer, prosecutor or general factotum has been disciplined for misconduct. Nobody has been fired, suspended, demoted or handed even a mild letter of reprimand for the official files. Nothing.
A young man is punched. The young man dies. An investigation is conducted. The investigation is a joke. The Chicago Sun-Times exposes the joke. Another investigation is conducted. The second investigation is a joke. The Sun-Times exposes the second joke.
And nobody involved pays the price.
The best hope now for the cause of justice is that City Hall Inspector General Joe Ferguson, who is conducting his own investigation, will name names, demand accountability and urge disciplinary action.
At stake is not only justice for Koschman, who died after being punched outside a bar by Richard J. Vanecko, a nephew of former Mayor Richard M. Daley. Vanecko finally pleaded guilty to involuntary manslaughter earlier this year and served 60 days in jail.
At stake also are the good names of the Chicago Police Department and the Cook County state's attorney's office. The public must believe they act with professionalism. The public must believe they don't play favorites. The public must believe they police their own.
Speaking from the bench, Judge Pallmeyer drove to the heart of the matter when she said:
"Public servants are all too aware of the public relations and political implications of their decisions. Good public servants, even those who need to stand for reelection, look past those considerations and follow the law even when that is not the popular, convenient, or politically savvy thing to do.
"So I think I must say here, with the plaintiff's lawyers, that, 'Mama, don't tell your kids to be prosecutors unless they are going to be honorable ones, careful ones, honest ones, unless they are not going to manufacture evidence, unless they are not going to conspire with police to cover things up, unless they are going to say, "I don't care who the individuals involved were; I am going to investigate this case just as I would if the person were a complete stranger to me or a gang member or a known felon. I will investigate every person fairly and honestly." ' "
David Koschman is dead, and Richard J. Vanecko served his time.
But the jury is still out on justice in Chicago.