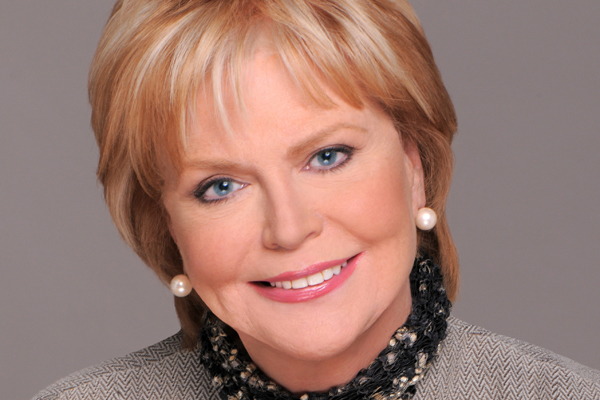 Marin: Daley nephew never the villain
Originally published Sept. 27, 2013
By CAROL MARIN
Columnist
No man is an island.
But R.J. Vanecko sure looked like one on Tuesday in a Rolling Meadows courtroom.
The 39-year-old grandson of the late Mayor Richard J. Daley and nephew of former mayor Richard M. Daley, Cook County Commissioner John Daley and former White House chief of staff Bill Daley sat quietly alone in a courtroom pew, waiting to learn when he'd go on trial.
The charge, as everyone knows by now, is involuntary manslaughter. The case, as everyone knows, was one neither Chicago police nor Cook County prosecutors were willing to press. Not until the Sun-Times began asking questions in 2011 about the investigation of this 2004 case. Not until the mother of the 21-year-old killed by a lone punch asked for a special prosecutor. And not until that prosecutor delivered the indictment last December.
But R.J. was never was the villain in this story.
And he shouldn't be now.
Even though he is the only one who will ever be charged in a case that screams of clout and connections and cover-up.
In this town, nobody needs to make a call for everybody to understand their job in a heater case.
And this was a heater.
_______________________________________________________________________________________________________________
RELATED CONTENT
Get the ebook, "The Killing of David Koschman: A Watchdogs investigation." It offers a comprehensive look at the case and the major developments. Download now
_____________________________________________________________________________________________________________
We in the Chicago media deserve heat ourselves. By the time Vanecko was brought in for a lineup, 25 days had passed since the altercation that resulted in the death of Koschman. But only because somebody tipped us about the lineup did we know of this case. And then, when Chicago police characterized it as simply a matter of "mutual combatants" in a drunken brawl, we in the media asked if clout was involved. But didn't doggedly pursue it.
Not until 2011, when the Sun-Times' Tim Novak filed a Freedom of Information Act request for the case file. And found the case had never been closed. And the prime suspect had never been named.
Now we know a lot. That files disappeared in the police department and case reports were altered.
That although the Cook County state's attorney's office at the highest level of the Felony Review Division was called in to consult in 2004, not a shred of documentation can be found.
But it's too late to put the system on trial. Special Prosecutor Dan Webb has announced that the statute of limitations has run out when it comes to official misconduct. And we all know, thanks to the Jon Burge police torture scandal, how hard it is to prove conspiracy after so many years have passed.
When Webb's report is unsealed, no matter how withering its conclusions, nobody's going down.
All we're left with is a lonely R.J. Vanecko who never intended to kill David Koschman.
Life is fair and unfair all at the same time.
If you are a Daley kid, there are remarkable opportunities. If you are a Daley kid, there are potential real penalties unless you are wise enough to see them coming.
Whether R.J.'s acquitted or convicted, it's the system that beat the rap.