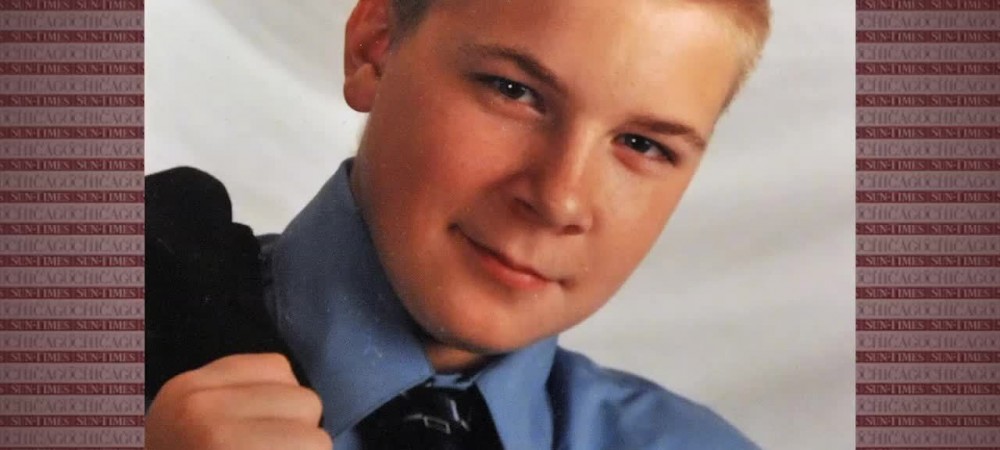 Witnesses questioned in death involving Daley nephew
Published July 7, 2011
By TIM NOVAK AND CHRIS FUSCO
Staff Reporters
Investigators from the city of Chicago's inspector general's office have now questioned three of four key witnesses as they look into the Chicago Police Department's handling of a 2004 homicide case involving a nephew of former Mayor Richard M. Daley and William Daley, President Barack Obama's White House chief of staff.
"They told me their intentions were to try to investigate the actual investigation, to see if it was done right," said Scott Allen, 28, a friend since childhood of David Koschman, a 21-year-old Mount Prospect man who died after being punched by Daley nephew Richard J. "R.J." Vanecko in a drunken confontation in the early-morning hours of April 25, 2004, in the Rush Street area.
Allen was one of four friends who'd been out drinking that night with Koschman and was standing next to Koschman when he got punched after bumping into a group including Vanecko on the sidewalk on Division Street at Dearborn.
Allen said his interview took place on June 27, lasted about two hours and was done under oath.
He said investigators from Inspector General Joseph Ferguson's office "wanted to know everything that happened that night."
They had "tons and tons" of manila folders, he said, and showed him a map of the crime scene, asking him to pinpoint exactly where he was standing when Koschman was hit and fell, leaving him with brain injuries from which he died 11 days later.
Allen said the investigators also showed him photographs of the police lineups that he originally viewed on May 20, 2004. He said that now, as then, he couldn't identify Vanecko.
He said they also read him reports that the police prepared seven years ago and earlier this year to see if detectives accurately recorded his version of events. Allen said he told Ferguson's investigators the police reports contained some statements he never made to the police.
The investigators also asked Allen if he recalled any of Vanecko's friends speaking with a foreign accent. The Chicago Sun-Times has reported that Craig Denham – the member of Vanecko's group the police said had been arguing with Koschman – speaks with a distinct British accent, which isn't mentioned in the police reports.
"This whole British accent thing keeps coming up, and I just don't remember anything about that," Allen told the Sun-Times.
Two other Koschman friends who were with him that night – David Francis and James Copeland – also have been interviewed by Ferguson's investigators in recent weeks. A fourth, Shaun Hageline, said he's scheduled to be interviewed later this month.
Ferguson's office declined to comment. He opened his investigation in March, prompted by reports in the Sun-Times that revealed discrepancies between what Koschman's friends say happened in the moments leading to the punch, and what the police said those witnesses told them.
Koschman's death remained classified as an unsolved homicide for seven years, until early this year, when the Sun-Times sought records from the investigation, and the police reopened the case.
In 2004, detectives and prosecutors said they didn't file charges in part because they couldn't confirm who threw the punch. This year's reopened police investigation determined it was the 6-foot-3, 230-pound Vanecko who threw the punch, hitting the 5-foot-5, 140-pound Koschman in the face. But in deciding not to file charges, the police said Koschman was being aggressive and that Vanecko acted in self-defense.