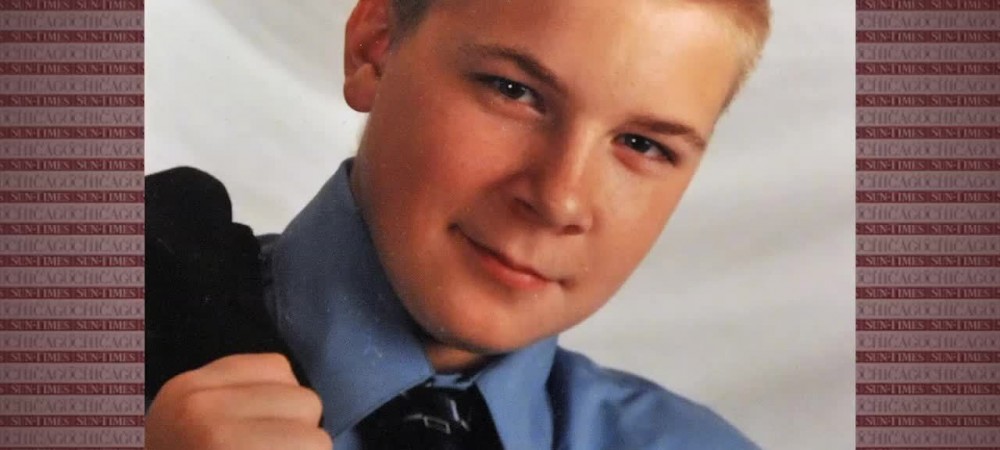 CHICAGO POLICE SAY DALEY'S NEPHEW GOT NO SPECIAL TREATMENT
Published March 1, 2011
By FRAN SPIELMAN, CHRIS FUSCO AND TIM NOVAK
Staff Reporters
Mayor Daley's nephew received no favored treatment from the "thorough, fair and impartial" investigation that followed the 2004 death of a 21-year-old man who got into an altercation with a group that included the mayor's nephew, a high-ranking police official said Monday.
Although witnesses were recently re-interviewed, Dep­uty Police Supt. Ernest Brown said the investigation into David Koschman's death was never technically reopened.
"The investigative portion of the case was completed. … Based on the [Freedom of Information request] from the Sun-Times, we realized that, because of an administrative oversight, the case remained unclosed. So we shifted it to a different area for a comprehensive review of the entire investigative process as it stood," Brown said.
"That review revealed that the facts of that investigation remained unchanged since it was initially investigated, and it will be closed shortly," he said.
Brown was asked whether he's confident R.J. Vanecko, the mayor's nephew, got no favored treatment in the case.
"Absolutely. … I'm confident that we conducted a comprehensive investigation – a thorough, fair and impartial investigation," said Brown, chief of the Bureau of Patrol.
Pressed to explain the delay in questioning witnesses, Brown said, "That's as much as I'm at liberty to answer right now."
Daley repeatedly refused to comment on questions raised by the Sun-Times after the newspaper conducted its own investigation into Koschman's death.
Asked why the case was reopened, Daley initially changed the subject to his push for stricter gun laws, the purpose of Monday's news conference.
"I know you want to talk about other things. [But] this is gun violence. Would you ask a question on that one, please? Ask one. Can you ask a question on gun violence? Why not? … Knock-knock. No one is there," Daley said as police and community leaders who joined him at the Homan Square police warehouse laughed along with him.
Asked repeatedly whether his nephew was treated with kid gloves, Daley initially said, "I don't know. I don't know. I don't know."
Then, he said, "I have no idea. I don't even know what you're talking about. … Any other questions?"
Koschman was punched on Division Street on April 25, 2004, after leaving a bar with a group of friends. He fell, hit his head and died 12 days later.