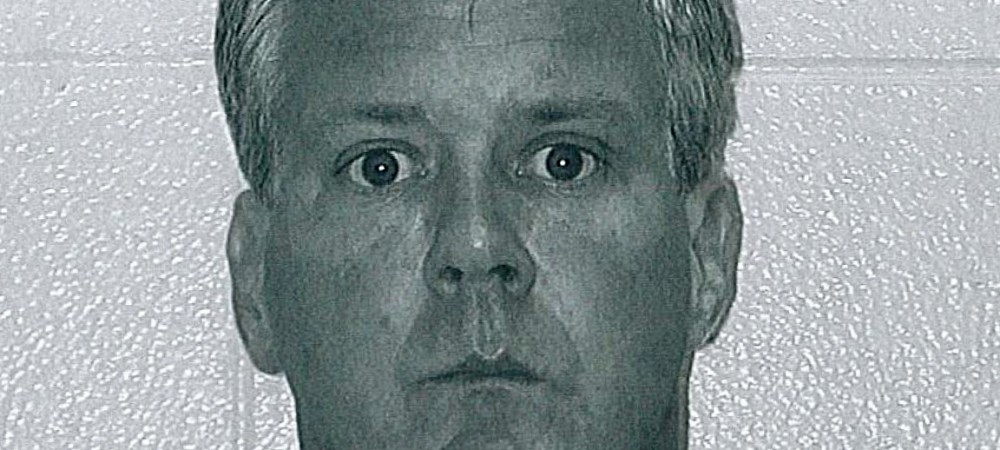 Cop involved in Koschman case assaulted woman in Michigan
Published March 25, 2013
By TIM NOVAK AND CHRIS FUSCO
Staff Reporters
Chicago police Lt. Denis P. Walsh – who reported finding documents that had been removed from police files in David Koschman's case – was in jeopardy of losing his job nearly nine years ago after being charged with a sex crime in Michigan.
The decorated, second-generation Chicago cop faced a maximum of 15 years in prison after being accused of groping and licking a female gas station clerk at 2:40 a.m. on Aug. 17, 2004, in Kalamazoo Township, Mich., in an incident that was recorded on security surveillance video.
Michigan authorities say Walsh, who appeared to have been drinking, crudely and repeatedly propositioned the clerk for sex and grabbed her buttocks so hard "there was a large bruise that was beginning to form."
According to their report, "Mr. Walsh grabbed her hand," which she'd written a note on, "and began licking it . . . so hard that he licked all of the ink off her hand."
The woman called 911 while Walsh was on his cellphone. He was still inside the gas station when officers arrived. Walsh told them "he was a lieutenant with the Chicago Police Department and that he just wanted this incident to go away," according to their reports.
That day, the Chicago Police Department suspended Walsh for 30 days, apparently after getting a call from the police in Michigan.
Eight days later, Michigan authorities issued a warrant for Walsh's arrest. He turned himself in and was charged with a felony – criminal sexual conduct in the second degree. A conviction would have cost him his job.
But the victim stopped cooperating with Michigan police and prosecutors, who reduced the charges to two misdemeanors: assault and battery, and disorderly conduct.
Walsh pleaded "no contest" and was convicted Oct. 13, 2004, and fined $600.
At first, says Carrie Klein, the chief assistant prosecutor in Kalamazoo County, "The victim was enthusiastic about prosecuting. She was cooperative for a while, and then she dropped off the face of the earth."
After Walsh was convicted, he remained under investigation by the Chicago Police Department's Internal Affairs Division. Michigan police gave internal affairs Sgt. James P. Cradick video from the gas station; six photographs taken from the video, including one showing Walsh licking the woman's hand; and an audiotape of the woman's 911 call.
The Chicago Police Department has refused to release the results of Cradick's investigation.
Then-police Supt. Phil Cline did not recommend that Walsh be fired for violating the department's Rules of Conduct, which allow cops to be fired for "violation of any law or ordinance" or for "any action or conduct . . . that brings discredit upon the department."
Cline says he doesn't "feel comfortable commenting on a personnel matter that I considered nearly 10 years ago. I can tell you that, in general, I considered each case on the specific facts and evidence, and taking into account the individual officer's record."
At the time of his arrest, Walsh's sister-in-law, Carol Weingart, also a Chicago cop, was a member of the security detail assigned to then-Mayor Richard M. Daley. Walsh's brother is a lieutenant in the department, and his late father was a deputy police chief.
Walsh, 50, has since been promoted to another supervisory position, overseeing detectives at Area 3 police headquarters at Belmont and Western and making $115,655, about 32 percent more than he made when he was arrested.