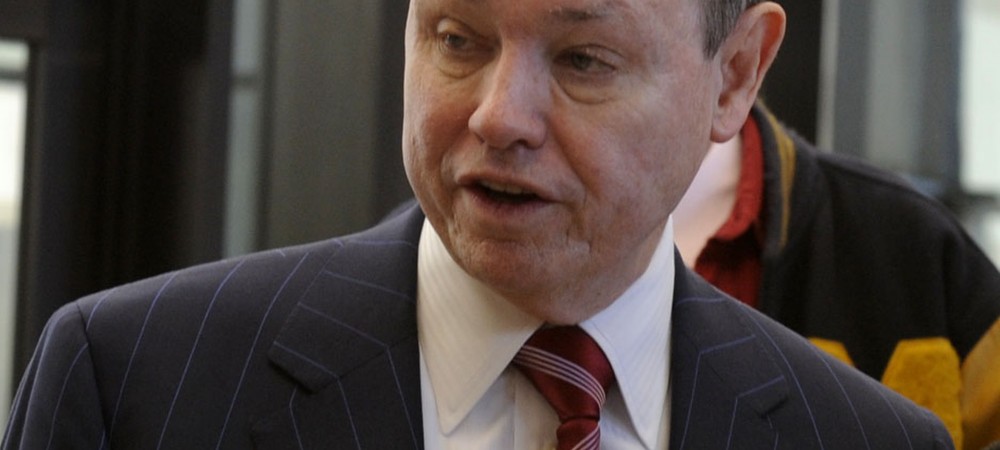 Webb interviewing cops who worked Koschman case
Published Sept. 28, 2012
By TIM NOVAK, CHRIS FUSCO AND LISA DONOVAN
Staff Reporters
The legal tab for the investigation into David Koschman's death has topped $366,000, as special prosecutor Dan K. Webb has begun interviewing Chicago Police officers who worked on the case that involved a nephew of former Mayor Richard M. Daley.
Cook County Circuit Judge Michael P. Toomin, who appointed Webb, is asking the Cook County Board's Finance Committee to pay Webb's latest bill: $111,405 for the month of July. The committee is set to do so Tuesday.
Webb, a former U.S. attorney in Chicago, has now billed $366,619 for the first 99 days of the investigation, which began on April 23 when Toomin ordered Webb to determine whether Daley nephew Richard J. "R.J." Vanecko should be charged in Koschman's death. Toomin also ordered Webb to investigate whether "employees of the Chicago Police Department and the Cook County state's attorney's office acted intentionally to suppress and conceal evidence, furnish false evidence and generally impede the investigation into Mr. Koschman's death."
Koschman, 21, of Mount Prospect, died from brain injuries 11 days after he was struck during a drunken confrontation along Division Street in 2004. No one has ever been charged in the case, which had remained an unsolved homicide for seven years until a Chicago Sun-Times investigation prompted then-police Supt. Jody Weis to order a re-examination of the case in January 2011. Three months before Daley stepped down as mayor last year, the police concluded that the 6-foot-3, 230-pound Vanecko punched the 5-foot-5, 140-pound Koschman, but in self-defense and shouldn't be charged.
Vanecko, now 38, has never been interviewed by the police.
Citing problems uncovered by the Sun-Times with the way police and prosecutors handled the case, Toomin agreed to a request for a special prosecutor made by Nanci Koschman, Koschman'smother.
Webb and his staff have been gathering documents and interviewing witnesses, some of whom live out of state. They've also begun interviewing police officers who investigated Koschman's death in 2004 – when the police said they couldn't determine who hit Koschman – and those who reinvestigated the case last year.
Some of the police officers have retained lawyers. And some of those lawyers were hired through the officers' union, the Fraternal Order of Police.
Between April 23 and July 31, Webb's biggest expense – $343,797 – has been for fees for his deputy special prosecutors and paralegals. He also has spent $10,358 on travel expenses and billed for $2,795 in expenses for the grand jury he empaneled in June. The grand jury can subpoena records and compel testimony.