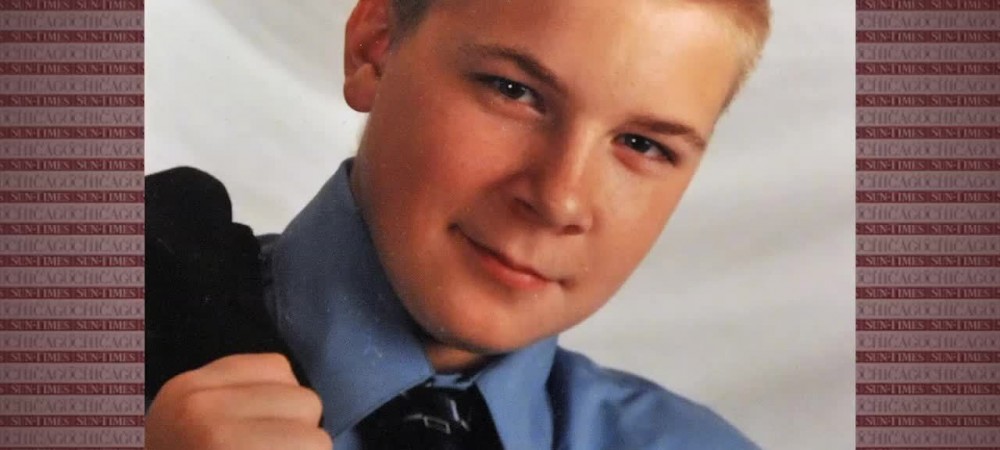 VANECKO'S FATHER LONG A TOP SURGEON AT HOSPITAL THAT TREATED KOSCHMAN
Published May 1, 2011
By TIM NOVAK AND CHRIS FUSCO
Staff Reporters
Northwestern Memorial Hospital – where David Koschman was taken after being punched by Mayor Daley's nephew Richard J. "R.J." Vanecko – was the closest trauma center. It's also where Vanecko's father, Dr. Robert M. Vanecko, has been a leading surgeon for decades.
Vanecko didn't treat Koschman, according to newly obtained hospital records.
Vanecko, who has been at Northwestern since 1970, is a former chief of staff there, from 1994 to 1996. He was interim chief of cardiothoracic surgery between July 1, 2003, and April 1, 2004, when he was succeeded by Dr. Patrick M. McCarthy, who performed coronary-bypass surgery on Koschman on April 29, 2004.
Vanecko, 75, and McCarthy, 55, are the sons of doctors who worked together for decades at Little Company of Mary Hospital in Evergreen Park. Vanecko graduated from Georgetown University in 1957 and from Northwestern University Medical School in 1961. He was a resident surgeon at Cook County Hospital when he married then-Mayor Richard J. Daley's daughter, Mary Carol, in 1964.
During the Vietnam War, Vanecko served in the Air Force as chief of surgical services at a base near Miami. He returned to Chicago to complete his residency in cardiothoracic surgery at Hines VA Hospital in 1970.
He also spent 21 years as a medical adviser for a Chicago city pension fund, examining injured city workers to verify their disability claims.
Vanecko remains on staff at Northwestern's Feinberg School of Medicine, where he is a professor of cardiothoracic surgery.