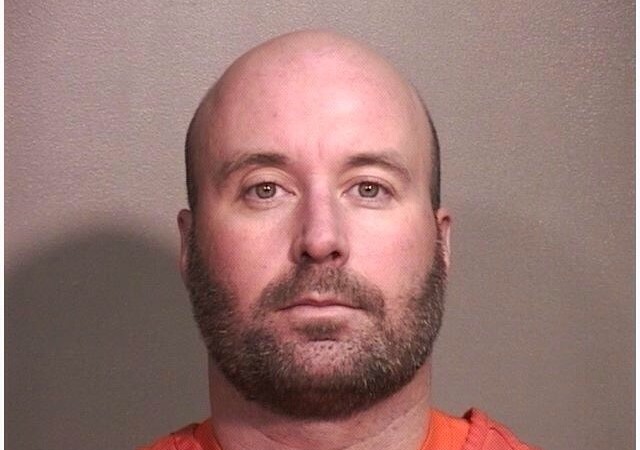 VANECKO OUT OF JAIL
Published April 15, 2014
By TIM NOVAK AND CHRIS FUSCO
Staff Reporters
Richard J. "R.J." Vanecko left the McHenry County Jail late Monday afternoon, having completed his 60-day jail sentence for involuntary manslaughter in the death of David Koschman.
Vanecko, a nephew of former Mayor Richard M. Daley, now will begin serving 60 days on home confinement somewhere in Cook County.
Vanecko, 39, pleaded guilty Jan. 31, admitting he punched Koschman in the face during a drunken argument outside the late-night bars of Division Street on April 25, 2004.
Koschman cracked his head on the pavement and died from brain injuries 11 days later.
Vanecko fled in a cab and wasn't prosecuted for nearly a decade as the Chicago Police Department and Cook County state's attorney's office twice declined to charge him during investigations that were conducted while his uncle was mayor.
The police had maintained that Vanecko, who was 6-foot-3, 230 pounds, had acted in self-defense when he punched Koschman, who was 5-foot-5, 125 pounds.
An investigation by the Chicago Sun-Times in 2011 led Koschman's mother to seek a special prosecutor – an appointment that ended with the indictment of Vanecko, who was named after his grandfather, the late Mayor Richard J. Daley.
Vanecko declined to comment to a WGN-Channel 9 reporter as he left the jail in Woodstock. He should have served his sentence in Cook County Jail, but his attorneys got permission for him to be jailed in McHenry County out of concern for his safety. The McHenry County sheriff charged Vanecko $960, or $16 a day.
Vanecko will pay $174 – $2.90 a day – for electronic monitoring by the Cook County Adult Probation Department, according to a statement from Chief Cook County Judge Timothy C. Evans. Cook County officials would not say where Vanecko will be confined.
Vanecko, who lives in Costa Mesa, Calif., will then spend 26 months on probation. He was ordered to pay $20,000 in restitution to Koschman's mother and to apologize to her for killing her only child.