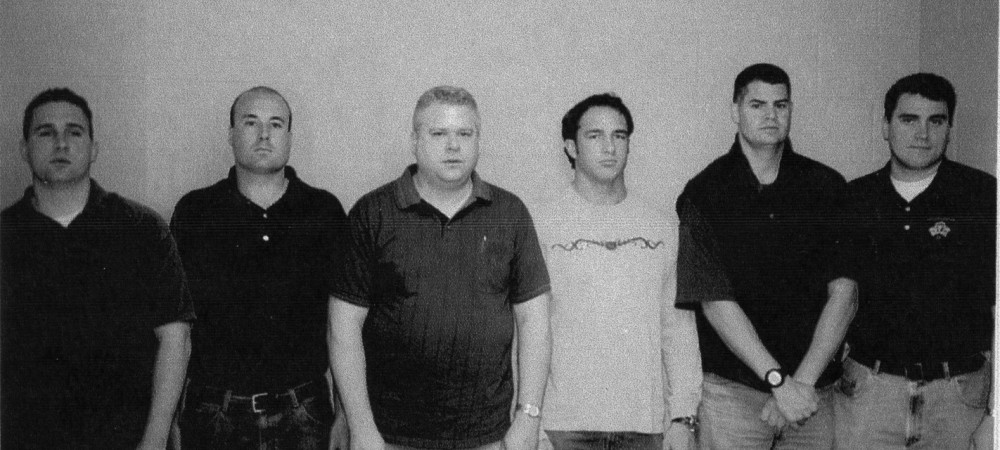 Vanecko lawyers ask if Webb will cite past crimes
Published Dec. 11, 2012
By CHRIS FUSCO AND TIM NOVAK
Staff Reporters
Lawyers for Richard J. "R.J." Vanecko want to know whether prosecutors plan to bring up Vanecko's past crimes when they try him for involuntary manslaughter in David Koschman's 2004 death.
In a court filing Monday, Vanecko attorneys said they want special prosecutor Dan K. Webb to tell them "whether the prosecution will rely on any prior acts or convictions of the accused."
After a fight in Grand Beach, Mich., in 1992, Vanecko, then a senior in high school, pleaded guilty to two misdemeanor charges and was given probation.
Vanecko's lawyers also want Webb to disclose whether anyone beside Vanecko might have been identified as having struck Koschman.
And they asked for records from the prosecutor including:
+ Any electronic surveillance or wiretaps.
+ Any criminal or civil cases involving witnesses.
+All grand jury testimony, including any from police officers.