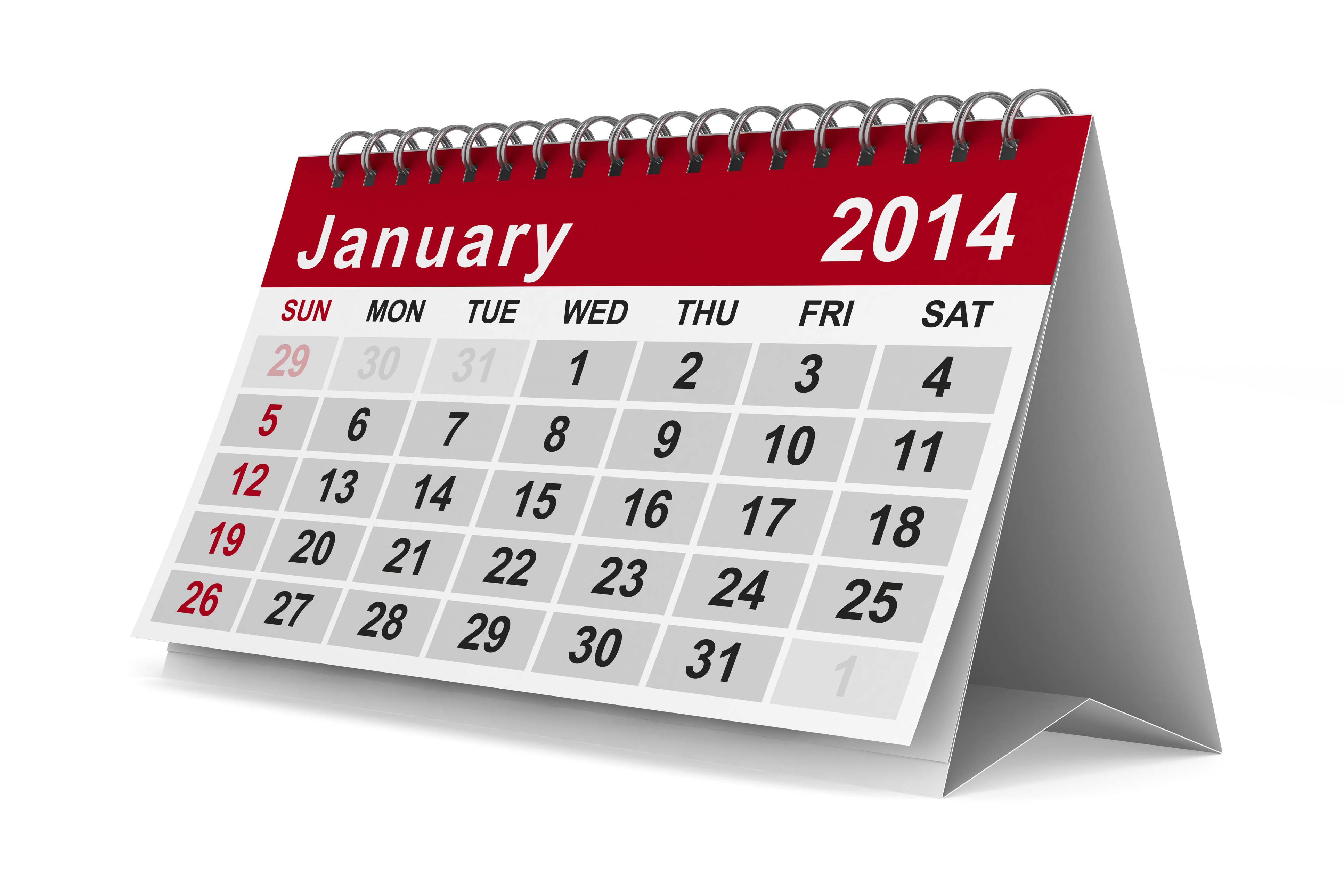 Vanecko trial expected to start next year
Originally published May 15, 2013
BY CHRIS FUSCO  AND TIM NOVAK
Staff Reporters
The involuntary manslaughter trial of Richard J. "R.J." Vanecko, the nephew of former Mayor Richard M. Daley accused in the death of 21-year-old David Koschman, won't happen till next year, the judge in the case said Tuesday.
"Keep January and February open," McHenry County Circuit Judge Maureen P. McIntyre told Vanecko and attorneys in the case.
Meanwhile, a grand jury investigation led by special prosecutor Dan K. Webb into the way the case was handled by the Chicago Police Department and the Cook County state's attorney's office continues longer than expected. It had been expected to be completed by mid-May.
But in court Tuesday, Stephen J. Senderowitz, an attorney working with Webb, told McIntyre, "Absent something surprising, we think the grand jury can complete its work by July."
Vanecko, 38, of Costa Mesa, Calif., was in court for Tuesday's hearing, held at the Cook County regional courthouse in Rolling Meadows. He was indicted Dec. 3 by a Cook County grand jury led by Webb, the former U.S. attorney in Chicago.
The initial police investigation quickly ended without any charges being filed.
The police took a second look at the case in early 2011, prompted by a request by the Chicago Sun-Times for records from the case. Again, the police decided not to file charges, though for the first time they identified the 6-foot-3, 230-pound Vanecko as having struck the 5-foot-5, 125-pound Koschman during a drunken encounter on Division Street west of Dearborn around 3:15 a.m. on April 25, 2004. Vanecko, then 29, ran away with a friend. Koschman, a Mount Prospect resident who'd come downtown for a night out with friends, fell, hit his head and died 11 days later of brain injuries.
A Sun-Times investigation prompted Cook County Circuit Judge Michael P. Toomin to reopen the case last year, including a review of the actions of police and prosecutors, and appoint Webb, who plans to lead the prosecution of Vanecko.In court Tuesday, Vanecko's attorneys said they are preparing to issue subpoenas in the case.