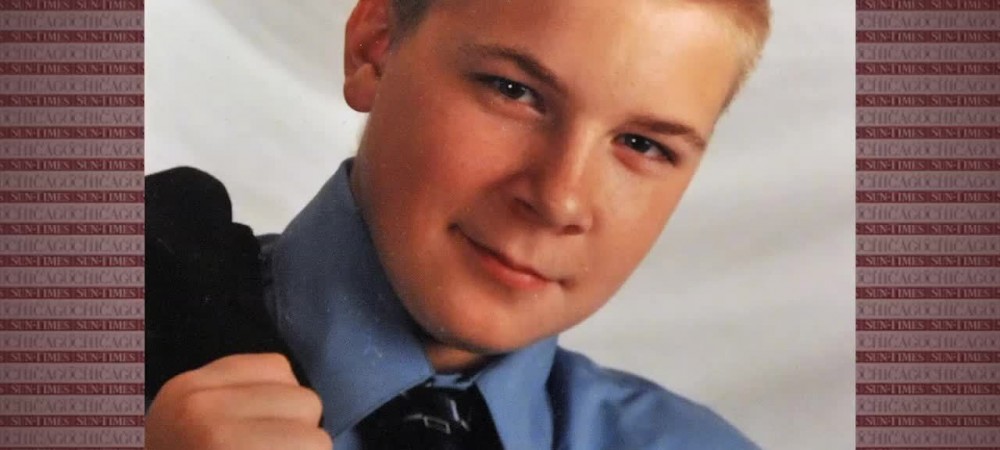 STATE POLICE: ANOTHER AGENCY SHOULD INVESTIGATE HOMICIDE CASE INVOLVING DALEY'S NEPHEW
Published April 6, 2011
By TIM NOVAK AND CHRIS FUSCO
Staff Reporter
A day after rejecting Cook County State's Attorney Anita Alvarez's request to mount an "independent" investigation into the Chicago Police Department's handling of a homicide case involving a nephew of Mayor Daley and White House Chief of Staff William Daley, Patrick Keen, the interim director of the Illinois State Police, suggested that the case should be examined instead by an agency that could convene a grand jury.
"Upon review, I have determined that the Illinois State Police is not the appropriate entity to conduct the requested review of the 2004 investigation," Keen wrote in a letter to Alvarez made public Tuesday. "Accordingly, the case file is enclosed and is being returned for further handling as you deem appropriate, whether by naming an independent, special prosecutor who, unlike ISP, if warranted, could convene a grand jury to hear statements made under oath, or by referring the matter to another criminal justice entity with similar powers."
The State Police declined to comment on the letter, or why the agency initially agreed on March 24 to investigate the way the Chicago police handled their investigation of David Koschman's violent death after a drunken altercation with Daley nephew Richard J. "R.J." Vanecko.
An Alvarez spokeswoman said Monday the state's attorney was "surprised and disappointed" by the decision by the State Police and said Alvarez is still looking for an outside law-enforcement body to examine the case.
Joseph Ferguson, Chicago's inspector general, is investigating how the case was handled by Chicago Police.