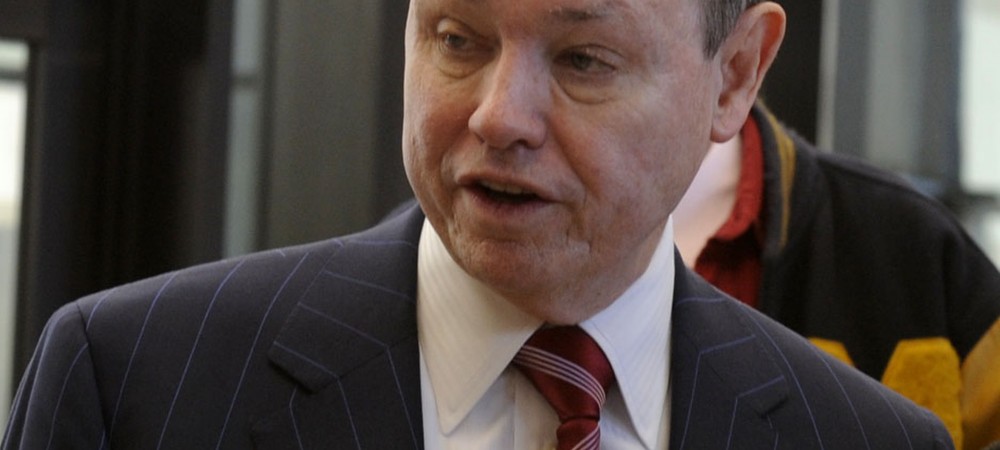 Special prosecutor's bill: $1,134,496
By CHRIS FUSCO AND TIM NOVAK
Staff Reporters
The indictment and conviction of former Mayor Richard M. Daley's nephew has cost Cook County taxpayers more than $1.1 million.
Former U.S. Attorney Dan K. Webb — the special prosecutor appointed to investigate the death of David Koschman — billed taxpayers $899,307 for nearly 6,000 hours of work done in 2012 by lawyers and paralegals from his law firm, Winston & Strawn, records show.
Winston & Strawn stopped charging taxpayers for legal services at the start of 2013 and has since provided 13,245 hours of free legal work, the records show. That work would normally be billed in the millions of dollars.
Webb's firm has continued billing for expenses, which have cost taxpayers $235,189.
At the request of Koschman's mother — who questioned Cook County State's Attorney Anita Alvarez's ability to impartially investigate a case in which her office previously refused to file charges — Cook County Circuit Judge Michael P. Toomin appointed Webb special prosecutor in April 2012 and ordered the Cook County Board to cover his bills.
In December 2012, a grand jury led by Webb indicted Daley nephew Richard J. "R.J." Vanecko. Webb continued investigating how the Chicago Police Department and prosecutors handled the case.
Vanecko pleaded guilty on Jan. 31 to involuntary manslaughter. Webb then released a 162-page report that criticized law enforcement officials for failing to charge Vanecko during investigations in 2004 and 2011.