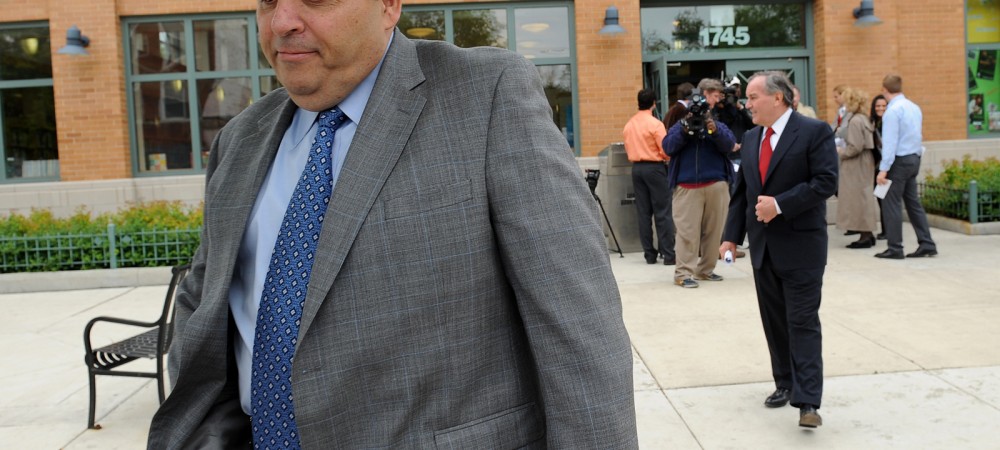 Sneed: Daley bodyguard drawn in to Koschman case
Published Dec. 11, 2012
By MICHAEL SNEED
Columnist
Sneed has learned former mayoral bodyguard Sam Roti, the last person to head former Mayor Richard M. Daley's detail, has been called for questioning by special prosecutor Dan K. Webb's office investigating the 2004 death of David Koschman. Koschman was allegedly punched by Daley's nephew, R.J. Vanecko, who pleaded not guilty Monday to involuntary manslaughter.
• The buckshot: Sneed hears Roti, who agreed to testify rather than be subpoenaed, served as a mayoral bodyguard since 1989 – and was placed in charge of the Daleys' security detail in 2004, months after Koschman died. Roti is scheduled to be questioned Wednesday at the prosecutor's headquarters at 35 W. Wacker.
• The upshot: Webb's office is said to be seeking information about the transport of Vanecko when in the company of Daley's children – who were entitled to rides from the bodyguard detail – and any relevant information involving the timeline in the Koschman death probe. They'll also ask if Roti's promotion had anything to do with the Koschman case. Stay tuned.