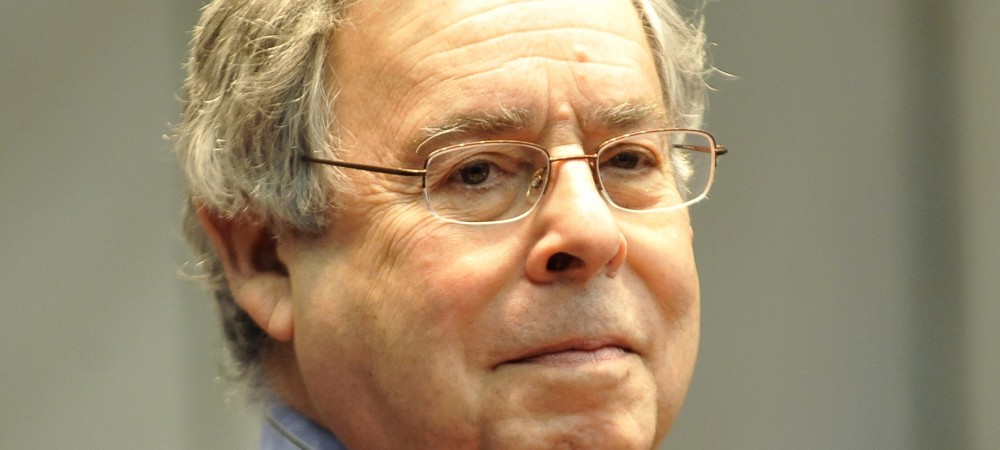 Police union: Keep report secret
Published Nov. 5, 2013
By MITCH DUDEK
Staff Reporter
The Chicago police union wants a judge to keep a special prosecutor's report on the investigation of David Koschman's death hidden from public view.
Dan K. Webb's report contains information that would "unjustifiably jeopardize the safety and invade the privacy" of officers named in it, the lawyers for the Fraternal Order of Police say in a court motion.
Releasing it would also threaten the officers' reputations, the union says in court papers filed in response to a motion filed by the Chicago Sun-Times and WMAQ-Channel 5 to unseal the report.
The union also maintains that releasing the report would impinge on an ongoing federal lawsuit the union filed against the Sun-Times for publishing a photo in 2011 that included officers who appeared as "fillers" in a police lineup in the Koschman investigation. The newspaper also listed the officers' heights and weights and hair and eye color.
Appearing alongside officers in that lineup was Richard J. "R.J." Vanecko, a nephew of former Mayor Richard M. Daley who now stands charged with involuntary manslaughter, accused of throwing the punch on April 25, 2004, that led to the death of Koschman, 21, after a drunken confrontation on Division Street near Dearborn Street.
_____________________________________________________________________________________________________________
RELATED CONTENT
Get the ebook, "The Killing of David Koschman: A Watchdogs Investigation." It offers a comprehensive look at the case and the major developments. Download now
_____________________________________________________________________________________________________________
No charges were filed at the time. The case was reinvestigated after the Sun-Times published the first in a series of reports in 2011 on Koschman's death. Vanecko was charged after Webb was appointed special prosecutor in 2012 to probe the politically sensitive case. Vanecko's trial is set to begin in February.
In an email, Mike Shields, president of the Fraternal Order of Police, said: "While the FOP is bringing this motion specifically for police officers, it is important to protect the identities of all individuals — police or not — who assist in police investigations, particularly when lineups are conducted. Detectives are going to have a challenging time getting Chicago police officers to pose in lineups unless they are ordered to do so by a supervisor. It will have an alarming effect on any investigations requiring the use of a photo lineup. Revealing the identity of citizens in lineups will have a chilling effect on getting people to help law enforcement."
Cook County Circuit Judge Michael P. Toomin will decide whether to release Webb's report.
Jim Kirk, the Sun-Times publisher and editor-in-chief, had no comment.
Email: mdudek@suntimes.com
Twitter: @mitchdudek