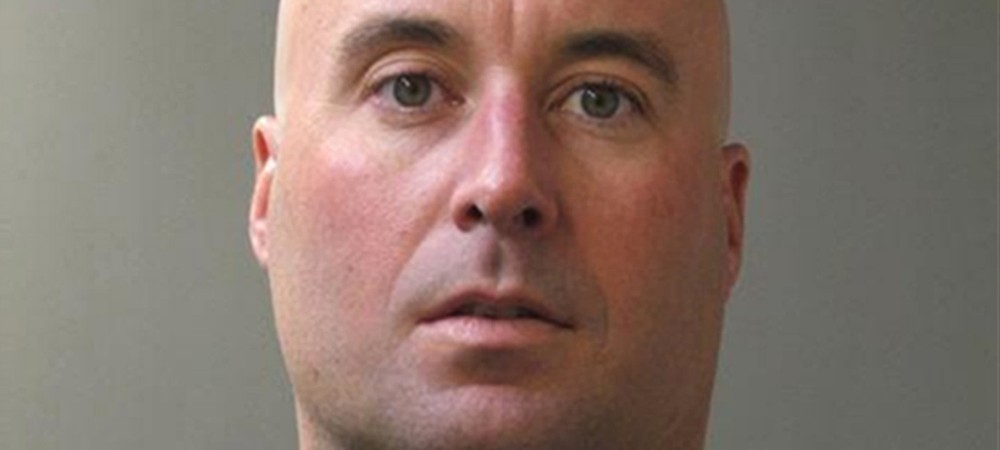 MCHENRY COUNTY CHIEF JUDGE TO PRESIDE OVER VANECKO CASE
Published Dec. 22, 2012
By CHRIS FUSCO AND TIM NOVAK
Staff Reporters
A judge from McHenry County will be brought in to Cook County to preside over the involuntary-manslaughter prosecution of Richard J. "R.J." Vanecko, a nephew of former Mayor Richard M. Daley.
The Illinois Supreme Court ordered the move Friday after a request from Cook County Chief Judge Timothy C. Evans, who earlier this week sought an outside judge to avoid any "appearance of impropriety" in the politically charged case.
Michael J. Sullivan, the chief judge in McHenry County, is to select one of the judges from his 22nd Judicial Circuit – or appoint himself – to hear the case, according to the court's order. Sullivan oversees 17 jurists, according to the court's website.
Sullivan said he expects to make a decision after Jan. 1 "unless there's some kind of pressing issue." He also said he wants to consult with Sharon L. Prather, McHenry County's presiding criminal judge, about the appointment.
"I would make a choice from the judges I think would be best suited" to handle the case, said Sullivan, a Woodstock Republican who was appointed an associate judge in 1976 and was elected a circuit judge in 1984.
Asked if he'd been following the Vanecko case, Sullivan replied, "I'm not unaware of it. Let's put it that way. . . . Technically, it's now my case. I cannot comment on it."
Vanecko, 38, of Costa Mesa, Calif., was indicted Dec. 3 by a special Cook County grand jury that accused him of knocking David Koschman to the ground in the Rush Street nightlife district eight years ago, leading to Koschman's death.
The case had been randomly assigned to Cook County Associate Judge Arthur F. Hill Jr., who stepped aside on Monday because he once worked for Daley when Daley was Cook County state's attorney. Hill also had been a Daley appointee to the Chicago Transit Authority board.
After Hill bowed out, Stephen J. Senderowitz, an attorney with special prosecutor Dan K. Webb, argued it would be difficult to find a judge in Cook County who doesn't have ties to Daley or the Cook County state's attorney's office.
In its order, the Supreme Court said "the public necessity so requires" that an outside judge preside over the Vanecko case. Jurists did not explain why they chose McHenry County. Generally speaking, the court considers proximity and caseloads when making such decisions, spokesman Joseph Tybor said.
Besides prosecuting Vanecko, Webb and attorneys from his law firm, Winston & Strawn, are moving at "a vigorous pace" to figure out why the state's attorney's office didn't charge Vanecko in 2004 or last year, when a Sun-Times investigation prompted the Chicago Police Department to re-examine the case.
Webb's team is working with city of Chicago Inspector General Joseph Ferguson, whose investigators began looking at the police department's handling of the case last year.
The 6-foot-3, 230-pound Vanecko is accused of striking the 5-foot-5, 125-pound Koschman during a drunken encounter on Division Street west of Dearborn around 3:15 a.m. on April 25, 2004. Vanecko, then 29, ran away with a friend. Koschman, 21, of Mount Prospect, fell, cracked his head and died 11 days later of brain injuries.
Vanecko never was interviewed by the police, who concluded he punched Koschman in self-defense even though Koschman's four friends and a bystander said Koschman wasn't being physically aggressive toward Vaenecko or his three companions.