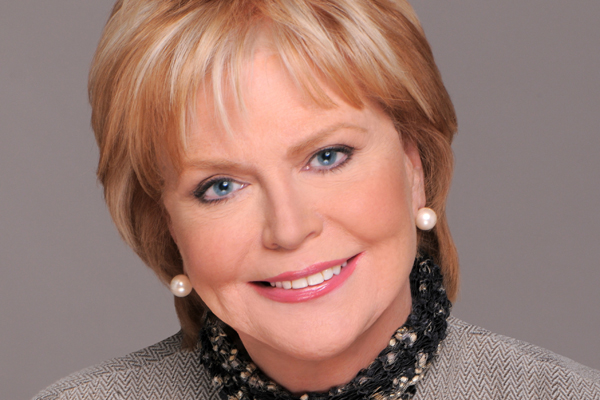 Marin: Two fatal punches, two probes
Published July 7, 2011
By CAROL MARIN
Columnist
LONG BEACH, Ind. – This small, quiet resort town on the Indiana/Michigan border is a far cry from the bar scene of Chicago's Division Street where seven years ago a lone punch, thrown by a nephew of the Daley family, resulted in the death of 21-year-old David Koschman of Mt. Prospect.
But once again, a sadly similar story.
A punch was thrown at a late-night beach party on the Fourth of July. That one blow to the head extinguished the life of 17-year-old Kevin Kennelly, a rising senior at Chicago's Mount Carmel High School.
When news of the Long Beach tragedy broke, it was impossible not to think of David Koschman. Or to consider how quickly police and prosecutors in this small hamlet mobilized compared to what authorities did – or did not do – in Chicago in 2004.
In each case, the person who threw the punch fled the scene. In each case, there were witnesses.
Very quickly, in the Long Beach case, police identified a 19-year-old young man from Chicago named James "Jake" Malecek who, two days later, turned himself in.
But in the Chicago case, though police initially questioned witnesses on the scene, their investigation inexplicably stopped after less than 24 hours.
Though David Koschman never regained consciousness, though his injury was severe enough to justify an aggressive inquiry even before his death 11 days later, police did nothing. Only on the 15th day, after the medical examiner declared it a homicide, did CPD resume investigating.
On the 18th day, witness Bridget Higgins McCarthy finally admitted knowing who had fled the scene and gave police the name of Richard "R.J." Vanecko, a nephew of Richard M. Daley, then mayor, and Bill Daley, current White House chief of staff.
Amazingly, police would wait another week.
Rather than immediately pick up Vanecko for questioning, cops gave his lawyer a full seven days to bring him in. Twenty-five days would pass before Chicago Police ever laid eyes on Vanecko.
Koschman's friends failed to make a positive ID, and the Cook County State's Attorney's Office never considered convening a grand jury. Oddly, not a shred of paperwork exists to memorialize the state's attorney's decision. Seven years later, the case was still marked "open" until the Chicago Sun-Times' Tim Novak and Chris Fusco began asking hard questions.
CPD suddenly re-investigated, and for the first time, named Vanecko as the person who threw the lone punch that killed Koschman but declared it self-defense.
Case closed according to the cops.
But not according to Chicago's inspector general, who is now investigating the investigation.
It is undeniable that these kinds of stories are filled with sorrow on all sides, not only for the families of those who were hit but for the families of those who did the hitting.
The fact is, however, that excessive force, regardless of intent, normally is charged.
In the Long Beach case, no one believes that Jake Malecek – a good kid, according the neighbors, on his way to college – meant to kill Kevin Kennelly. But police and prosecutors in Indiana did what law enforcement does almost everywhere in such a circumstance: They brought charges. Violence, however unintended or accidental, usually carries consequences.
In the Koschman case, there were no consequences. Just a broken-hearted widow who buried her only child seven years ago.
The Long Beach case stands as a counterpoint to how it could have been, should have been and wasn't here in Chicago.