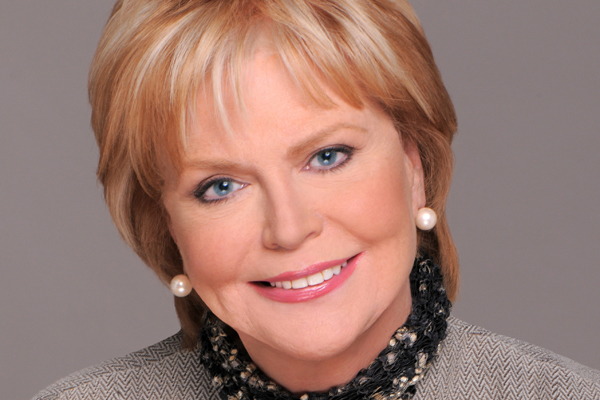 MARIN: NO CLOUT, VANECKO LAWYER SAYS
Published Sept. 25, 2011
By CAROL MARIN
Columnist
Terry Gillespie doesn't call often.
When he does, I know it's not to catch up with an old Our Lady of Mercy second-grade classmate.
The prominent Chicago criminal defense attorney picked up the phone last week because he had something to say.
"I drove R.J. Vanecko to the police station that day," Gillespie told me from his office in the vintage Monadnock Building across from the federal courthouse.
The "I" was said emphatically.
He had heard that the Chicago Sun-Times is continuing to ask questions, seven months after our first story, about whether political clout played a role in a case involving his client, the nephew of former mayor Richard M. Daley and White House chief of staff Bill Daley. And whether clout affected the way Chicago Police and the Cook County state's attorney's office handled it in spring of 2004.
On April 25 of that year, "R.J." Vanecko, who was then 29, and a group of young Daley family friends had a run-in with 21-year-old David Koschman and four of his Mount Prospect pals outside the bars on Division Street. Everyone had been drinking, words were exchanged and a single punch was thrown. Koschman's skull cracked when he hit the ground. He died 11 days later.
It has taken seven years and a Sun-Times investigation that started in January for Chicago Police to finally conclude that Vanecko threw the fatal punch.
The reason veteran Sun-Times' investigative reporters Tim Novak and Chris Fusco continue to work this story is that gaping holes still exist in the narrative of how cops and prosecutors treated this case.
Gillespie's call was to declare that, from his vantage point, there was no clout at all. In fact, he argued, there was outright hostility when he and his client arrived at Area 3 Police Headquarters at Belmont and Western in May of 2004.
"I was personally there for [the] lineups," Gillespie said. "There was no favoritism, no glad-handing. I have a distinct memory of the police commander there being unfriendly. . . . I remember Darren O'Brien (the head of felony review for the Cook County state's attorney) being visibly angry [when] I told him my client did not wish to make a statement."
"I have no information or belief," said Gillespie, "that anybody interceded . . . on my client's behalf."
R.J. Vanecko ran away the night he hit David Koschman. Daley family friends initially lied to cops and didn't give them Vanecko's name. Police did nothing for 15 days until Koschman was dead. And when the Daley friends finally told cops the truth, police still didn't pick up Vanecko for questioning, giving Gillespie a full week to bring him into the station instead.
Moreover, the Sun-Times discovered some records in this case had gone "missing"; a police account describing Vanecko as the "aggressor" was scribbled out on one investigator's handwritten notes and never referenced in later reports, and the Cook County state's attorneys office still cannot find a single document relating to its own involvement.
"I couldn't opine on that," Gilles­pie said. "I don't know what paperwork exists or dead spaces exist."
In the end, Koschman's friends could not identify Vanecko in a lineup. The police concluded Koschman was the aggressor. No charges were brought.
What, I asked Gillespie, does R.J. Vanecko say?
"Aspects of the case or my client's personal life, I'm not in a position to discuss," said Gillespie, adding, "I feel very strongly if the guy's name wasn't Vanecko or related to the mayor, this would be an absolutely routine investigation."
On that, my second-grade Our Lady of Mercy classmate and I may have to disagree.