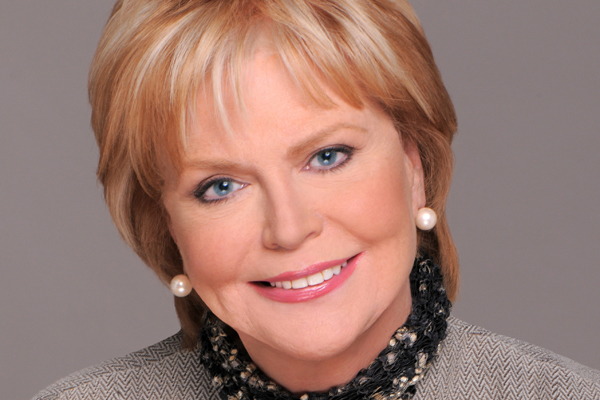 MARIN: NO CHRISTMAS AT KOSCHMAN HOME
Published Dec. 4, 2012
By CAROL MARIN
Columnist
Christmas come at a very tough time for Richard J. "R.J." Vanecko.
And for his proud and powerful family.
Vanecko is the namesake grandson of the late Mayor Richard J. Daley and nephew to former mayor Richard M. Daley, former White House Chief of Staff Bill Daley and Cook County Commissioner John Daley. His indictment Monday casts a dark shadow on a bright season.
Then again, there have been no Christmas lights at Nanci Koschman's Mount Prospect home for a very long time.
"That was always my holiday," she told me one Sunday last month at a restaurant near her home.
Her son's death in 2004, the result of what the Chicago Police Department determined was a single punch thrown by Vanecko, put an abrupt end to holidays in general.
The first Christmas after he died, "His friends all came over and said, 'C'mon, Mrs. Koschman, we'll put up a tree," she said. "But before you knew it, we're all crying. And I said, 'We're not going to do this again next year, boys. Mrs. Koschman can't take this.'
"They meant well," she added.
But she never put up a tree again.
When David was just 12 years old, right after his father died unexpectedly, Nanci Koschman remembers her son's worried question.
"After Bob died, David said, 'Can we still have Christmas?'"
"Absolutely," she promised.
"We had started a collection of ornaments for David," she said.
Those Christmas ornaments are now packed away in a box in the attic, along with some of David's childhood toys that she carefully wrapped up and stored years before his sudden death. She saved them in anticipation of the day her son would give them to his own children.
David's room is pretty much as it was. His bed and bulletin board — with ticket stubs from a Snoop Dogg concert — are as he left them.
"It's not a shrine," his mother said. "I've stored other stuff in there."
She's given away his clothes and other things.
"But it's still his room," she said. "There's a Michael Jordan card, a stuffed animal that was one of David's 'little friends.' I go in there and just look at it. I don't necessarily cry. It's almost like a peaceful thing."
But since the night in 2004 when she held him in her arms as he was taken off life support, Nanci Koschman has had precious little peace.
And R.J. Vanecko's indictment doesn't magically change that. Nor will it turn the Christmas lights back on at her home.
But it does carry a kind of vindication.
"That someone else was responsible for hitting him," she said. "That that person . . . had no right to put their hands on him. I feel in my heart that had it been a total stranger, [there would have been charges] eight years ago. But because pif who it was, we lost track of what's important, that it was my son."
No longer.