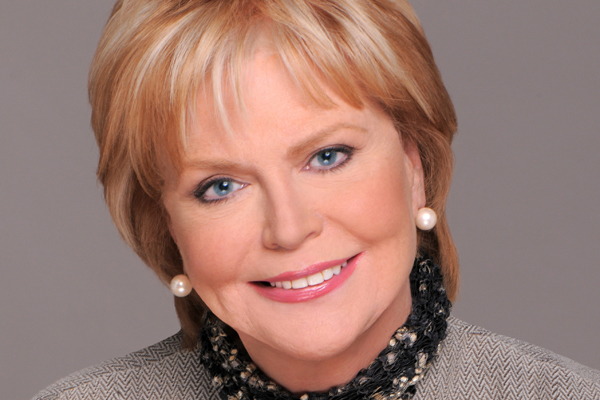 MARIN: KOSCHMAN CASE DEMANDS INDEPENDENT REVIEW
Published March 27, 2011
By CAROL MARIN
Columnist
There is a natural tension between public officials and reporters. That's the way it must be.
And that's the way it was when Chicago Sun-Times reporter Tim Novak and I met with Cook County State's Attorney Anita Alvarez on Thursday afternoon.
Alvarez, whom we had been trying to interview for weeks, said she did not believe our recent reporting had been fair to her office.
"I'm not going to sweep anything under the rug for anybody," she said, adding that she never has. But she went on to say, "I think there should be an independent police investigation . . . based on what's been reported."
For the past month, in an investigative series led by Novak and Chris Fusco, and joined by NBC5, we've been reporting on the 2004 death of 21-year-old David Koschman. And on the Chicago Police investigation that followed.
Koschman and four buddies from Mount Prospect had gone barhopping on Division Street. They ended up in an altercation with Mayor Daley's nephew, R.J. Vanecko, and three of his friends in the early hours of an April morning.
Everyone was drunk, words were exchanged, a punch was thrown, and Koschman's head hit the ground. He died 12 days later.
Vanecko ran away that night. One of his friends, according to a police report, initially lied and didn't give cops Vanecko's name; then later, he did. But police neither questioned nor saw Vanecko for 25 days. Not until his lawyer brought him in for a lineup.
At that lineup, police said, none of Koschman's friends could positively identify him.
Absent a positive identification, Alvarez said, her office ethically could not pursue charges. Moreover, she added, police interviews established that Koschman was the aggressor.
But that is not what a number of witnesses told the Sun-Times and NBC5. It's not, they insisted, what they told police seven years ago.
And so, Alvarez wrote in a letter to the Illinois State Police, though she has "no objective evidence to support the notion that there was any misfeasance or malfeasance on the part of investigators in this case . . . it is my belief that an independent investigation from a separate police agency is clearly warranted to ensure that we reach the truth in this case."
"Independent" has always been a term of art in Chicago.
On Thursday, when Alvarez sent that letter, Hiram Grau was working just down the hall as her No. 2 in the state's attorney's investigations bureau.
On Friday, Gov. Quinn made Grau the head of the Illinois State Police, the agency Alvarez had just turned to for an independent probe.
The moment Grau's appointment hit the news, a Chicago pol shot me a text: "Let me see if I understand this: after ur follow-up on the Koschman case . . . former police officer, former states attny head of investigations is now head of state police who anita alvarez asked for independent review???did I get it right???"
"U did," I texted back.
No matter how honorable or upstanding Hiram Grau may have been across his long career, a jaded public will not see this as an independent probe.
The only way they will is if U.S. Attorney Patrick Fitzgerald or Chicago Inspector General Joseph Ferguson, a former fed, takes this on.
While it's too late to bring charges because the statute of limitations has run out on everything save murder – and no one argues this was a murder – it's never too late for clarity. Or accountability.
David Koschman's death demands it.