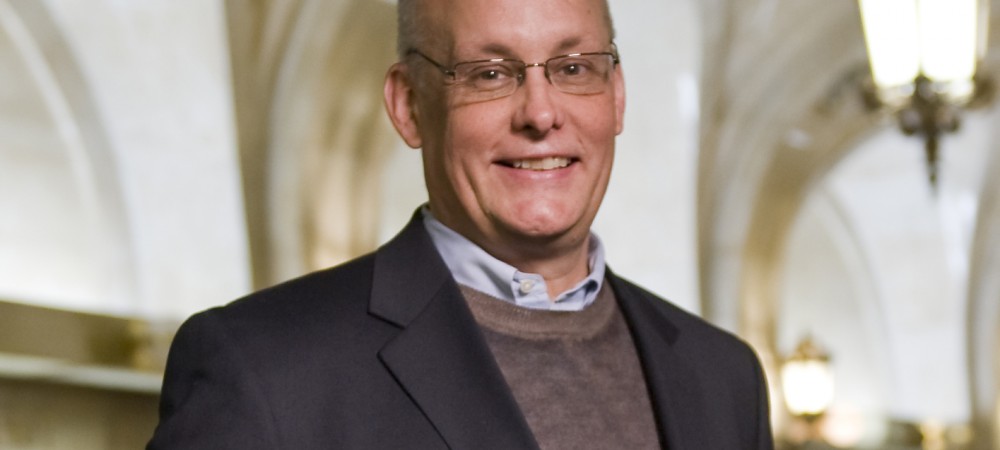 BROWN: JUDGE MUST STEP DOWN
Published Dec. 11, 2012
By MARK BROWN
Columnist
Cook County Associate Judge Arthur Hill Jr. may be the fairest, most impartial jurist ever to sit at 26th and California, but to prove it, he needs to recuse himself from the trial of Richard "R.J." Vanecko.
In a head-scratching display of judgment, Hill on Monday offered a short but alarming list of reasons why a reasonable person might question his impartiality in hearing a case against the nephew of Richard M. Daley, his old boss, then declined to step aside on his own.
After being randomly assigned the case, Hill said he wouldn't voluntarily relinquish it, despite his many apparent conflicts, because he thought he could still be "fair and impartial."
That could very well be true, but the judge seems to have lost sight of a very crucial point: It doesn't look good from the outside.
If ever there was a case where you'd think everyone involved would want to be sensitive to public appearances, this would be the one.
Here we've got a homicide from 2004 that went uncharged for all these years until reporters from the Chicago Sun-Times started raising questions about whether favoritism was involved in the decision not to prosecute Vanecko, a member of the city's most politically powerful family.
Now that a special prosecutor has taken a new look at the evidence and returned an indictment from a special grand jury, this is hardly the time to fuel additional concerns about possible bias.
Judging by his own disclosure, Hill is not merely just another assistant state's attorney who served under Daley.
Hill told everyone assembled in his courtroom Monday for Vanecko's arraignment that he had received several promotions from Daley in the state's attorney's office.
More important, after Hill left that office, Daley appointed him to the board of the Chicago Transit Authority. That's a pretty plum post for a lawyer going out into private practice. Not only does it pay a small salary plus benefits, it opens up a lot of opportunities for attracting clients.
Daley didn't give out appointments like that to just anybody. He chose people for those boards on whose support he could count.
Perhaps even more telling was Hill's disclosure he had been a recipient of municipal bond work awarded by the Daley administration. Again, that's one of the sweetest of the pinstripe patronage plums. Every politically connected lawyer would like to break into that business. Few are chosen.
On top of his Daley ties, Hill allowed that he returned to the state's attorney's office as a top deputy to Richard Devine, who was running the office when the decision was made to take a pass on prosecuting Vanecko in connection with the death of David Koschman.
Hill, who had left before Koschman was killed, forgot to mention he'd also been one of Devine's top political supporters and chaired his transition team.
Did Hill miss the news last week that special prosecutor Dan Webb's investigation is continuing into whether prosecutors or police improperly impeded the Koschman probe?
Nobody wants to spend the next week helping remind Hill of even more reasons he has a conflict, nor should he make the lawyers force his hand.
He needs to step down from the case immediately and allow it to be reassigned. Then we'll start this process all over again.