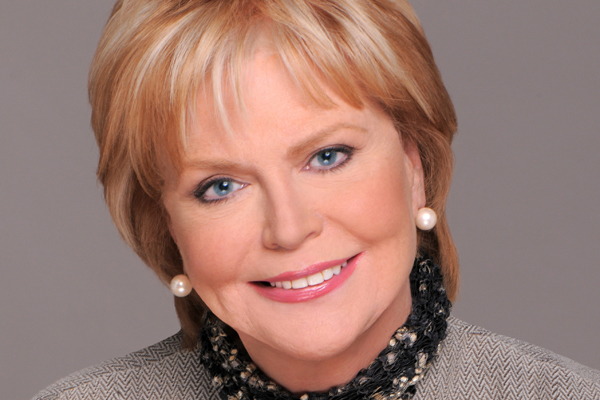 MARIN: CITY HALL GIVES INSPECTOR STIFF ARM
Published Oct. 19, 2011
By CAROL MARIN
Columnist
It's Joe Ferguson's turn on the hot seat Thursday at the City Council's budget hearing.
As fun moments go, this will not be one of them. Veteran aldermen feel no love for the city's inspector general. They despised his predecessor, David Hoffman, too.
But let's recall how "The City That Works" ended up with an Office of Inspector General.
It was September of 2005. Just weeks after Mayor Daley was interviewed by the feds about the fine art of city hiring. And just 18 months after the Sun-Times broke the first story of the Hired Truck scandal that grew into revelations about phony minority contractors, mob involvement and, yes, hiring.
Daley, who promised reform in the wake of every scandal, was under heavy pressure to pull a new rabbit out of his "reform" hat. And so he hurriedly went shopping for a former fed, one of U.S. Attorney Patrick Fitzgerald's prosecutors.
Abracadabra, Chicago had its first IG. Hoffman's honeymoon ended in a heartbeat, but he battled on before leaving to run for the Senate.
Ferguson arrived in late 2009. He, too, is a former fed and was one of Fitzgerald's supervisors in charge of money-laundering and terrorism-financing investigations.
He built on what Hoffman had begun, despite the huffing and puffing of not only aldermen but also the city's Law Department, which still objects to sharing certain information with Ferguson. He has sued them. The case is in the Illinois Supreme Court.
The good news, or so it seemed, was that our new mayor, Rahm Emanuel,
pledged during his campaign to give Ferguson's office more money, independence and oversight into other opaque areas of government, such as the contract-rich Public Building Commission and the Park District.
Hasn't happened.
Meanwhile, Ferguson has infuriated certain alderman by asking questions that they consider rude.
Like how come many city TIF contracts required developers to give money to former mayor Richard M. Daley's wife's charity, After School Matters?
Like how come the Chicago Police Department's 2004 investigation into the death of 21-year-old David Koschman, the victim of a single punch thrown by a Daley nephew, wasn't closed until this year – seven years later – when the Sun-Times began asking questions? Even now, CPD and the state's attorney's office cannot explain missing files, deleted information and a shocking level of ineptitude or solicitude in a case in which not even misdemeanor battery charges were filed.
Like how come Ferguson's investigators found that in just one year – 2009 – 54 Chicago firefighters stole at least $100,000 in phony mileage expenses but the city fired only four of them? On Tuesday, Ferguson asked Emanuel to issue an executive order making theft of city funds an automatic firing offense.
The IG's website, chicagoinspectorgeneral.org, is a model of transparency, something the current mayor talks quite a bit about. It's interesting reading. Ferguson has 218 investigations under way.
I can't wait to hear what the aldermen ask Ferguson. But I have a question: Why have they not once, except for this annual budget bludgeoning, invited him to come testify about the pile of reports and investigative findings he keeps issuing?
As for the mayor?
It's time for him to keep his promise.