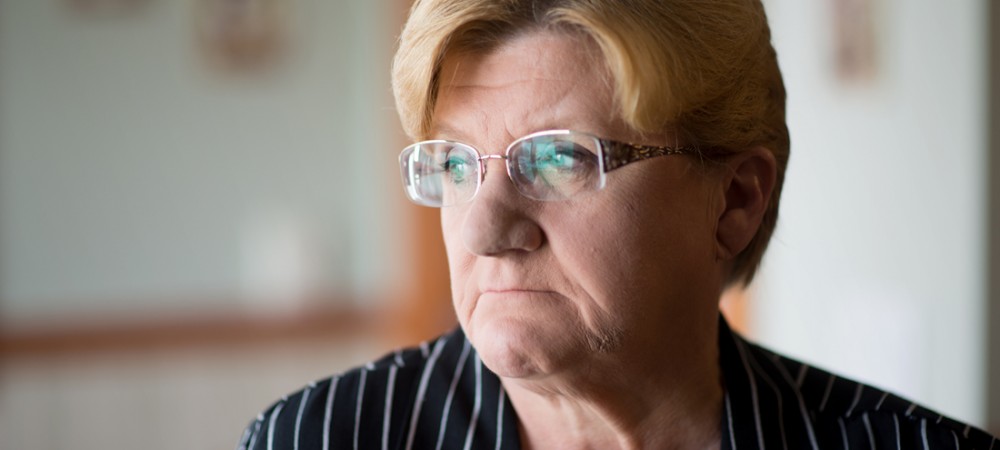 Koschman mom pushes to revive cover-up suit
Published on March 22, 2015
By CHRIS FUSCO AND TIM NOVAK
Staff reporters
Until former Mayor Richard M. Daley's nephew walked into court and admitted he killed her son, Nanci Koschman says she had no grounds to sue the police and prosecutors who spent a decade blaming her only child for his own death.
Attorneys for David Koschman's mother are making that argument as they seek to revive her civil rights lawsuit against the city of Chicago and Cook County — a case thrown out last year by a federal judge who said the statute of limitations for such a suit had run out.
"The statute of limitations did not commence here until [Richard J. "R.J."] Vanecko came forward and admitted to the underlying facts of David Koschman's killing by pleading guilty to manslaughter in 2014," Koschman's lawyers Locke Bowman and G. Flint Taylor wrote in a 35-page brief filed Friday with the U.S. Court of Appeals in Chicago. "As long as the defendants' cover-up continued, the fact that Mrs. Koschman knew some of the facts that suggested a conspiracy was not enough to trigger the statute of limitations because she did not have a full opportunity to 'fairly present [her] case.'"
Koschman filed suit last March.
Vanecko pleaded guilty less than two months earlier, following a 17-month investigation by special prosecutor Dan K. Webb, who declined to bring charges against the police and prosecutors who didn't charge Vanecko after Koschman's death in 2004 and after a re-investigation in 2011 prompted by a Chicago Sun-Times investigation.
But Webb pointed to problems with both of the official investigations, from Assistant State's Attorney Darren O'Brien apparently throwing out his case file, to the original police file being missing for months, only to be found by Lt. Denis Walsh, who then took it home. Webb considered charging Walsh and five other members of the police department — former Deputy Chief of Detectives Constantine "Dean" Andrews, Cmdr. Joseph Salemme, Sgt. Samuel Cirone and detectives James Gilger and Nicholas Spanos — over their failure to charge Vanecko in 2011, when they decided that the Daley nephew punched Koschman in self-defense.
Those six cops, who remain on the job, haven't been disciplined. They remain under investigation by city Inspector General Joseph Ferguson, who was asked to review their conduct by Mayor Rahm Emanuel more than a year ago. Emanuel said then that Ferguson would make recommendations to police Supt. Garry McCarthy, who would have to impose any discipline.
Nanci Koschman is suing 21 cops and four prosecutors, including the six cops Webb considered charging and O'Brien, who has since retired from the state's attorney's office. She also is suing Vanecko and three unidentified Daley family members.
"Within hours of the assault" the morning of April 25, 2004, outside the late-night bars along Division Street, "Vanecko informed either Mayor Daley, other Daley family members or associates or senior members of Mayor Daley's staff about Vanecko's involvement in the assault," Koschman's lawyers wrote in their appeal. "From the moment that police commanders learned of Vanecko's involvement in the incident, the defendants' handling of the case became an official cover-up."
David Koschman's death remained an open, unsolved homicide until 2011, when the Sun-Times requested police reports. That prompted the police department to re-investigate and close the case, declaring the 6-foot-3, 230-pound Vanecko punched the 5-foot-5, 125-pound Koschman in self-defense — even though Vanecko has never spoken to the police.
When she dismissed Koschman's civil-rights suit, U.S. District Judge Rebecca Pallmeyer ruled that Koschman should have filed it at the same time she asked for a special prosecutor — in late 2011 — saying that triggered a two-year statute of limitations that expired in December 2013, about a month before Vanecko pleaded guilty to involuntary manslaughter. He served two months in jail.
The defendants have until April 22 to respond to Koschman's appeal.