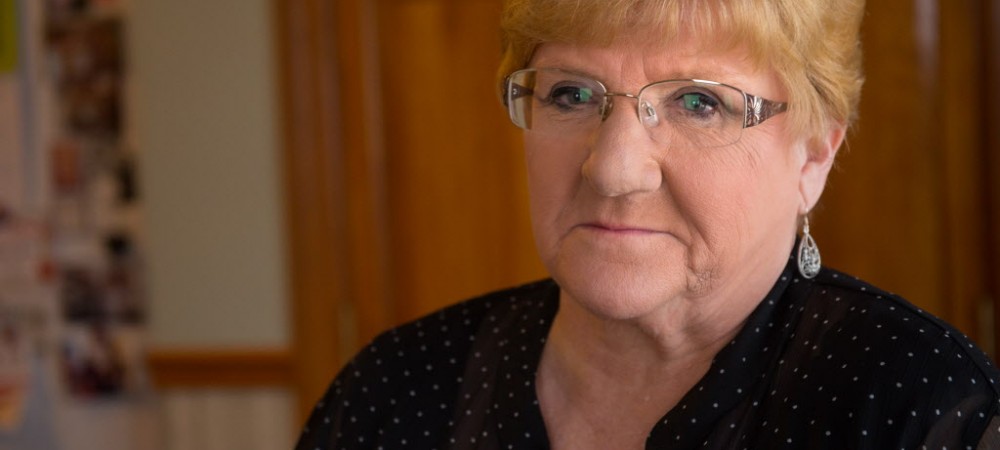 Koschman lawyers: Revive civil rights case because of 'sham investigation'
Published June 7, 2015
By CHRIS FUSCO AND TIM NOVAK
Staff Reporters
Cook County prosecutors conspired to prevent a nephew of former Mayor Richard M. Daley from being charged with killing David Koschman, attorneys for Koschman's mother argued Friday in urging appellate judges to reinstate a civil rights lawsuit she filed that was dismissed earlier this year.
The motion from Nanci Koschman's lawyers came two weeks after the Cook County state's attorney's office and former prosecutor Darren O'Brien argued they can't be held liable for failing to charge Daley nephew Richard J. "R.J." Vanecko because they have prosecutorial immunity.
Koschman's lawyers argued that doesn't protect the prosecutors because they engaged in a conspiracy with the Chicago Police Department to protect Vanecko, who wasn't charged until a special prosecutor, Dan K. Webb, reinvestigated the case. Vanecko pleaded guilty last year to involuntary manslaughter and served 60 days in jail.
The prosecutors — State's Attorney Anita Alvarez, her predecessor Richard Devine, her chief of staff Dan Kirk and O'Brien — "participated in a sham investigation into the crime" and "constructed a false narrative about the crime by repeatedly lying in public statements," Koschman's lawyers said in a court filing. "Neither of these categories of action are prosecutorial functions that trigger absolute immunity."
Koschman is trying to revive her lawsuit after U.S. District Judge Rebecca Pallmeyer dismissed her case last year, saying the statute of limitations to file the suit had run out.
After Koschman filed an appeal earlier this year, City Hall settled out of court with her, agreeing to pay her $250,000 in exchange for not pursuing the appeal against the police department and 21 current and former cops. She is appealing to revive the case against the prosecutors.
Her lawyers wrote that O'Brien — who handled the case in 2004 — "intentionally failed to keep records and destroyed other records in order to obscure the truth and obliterate evidence that inculpated Vanecko for Koschman's death." They also accused O'Brien of being "involved in lineups designed to obscure the identity of Vanecko."
O'Brien has retired from the state's attorney's office.
His lawyer, Craig Tobin, said the allegations made by Koschman's attorneys are "without any support. I think there is an effort here to distract people from the conduct of the lawyers who made the decision here and didn't represent Mrs. Koschman adequately in the civil case. They blew the statute of limitations."
The state's attorney's office declined to comment.