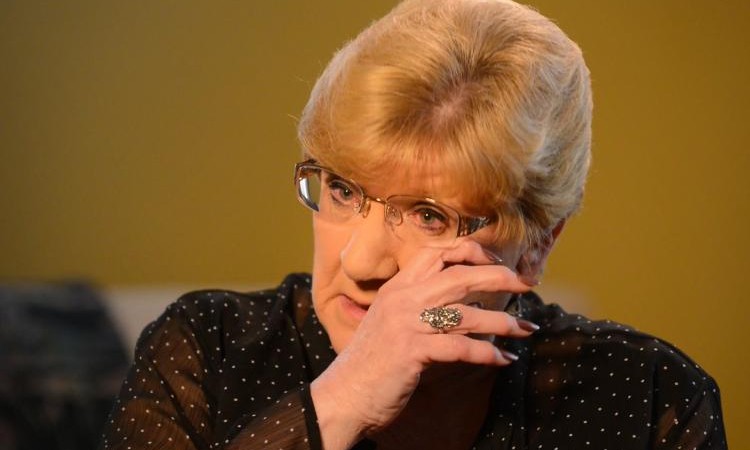 Lawyers: Conspiracy kept mom from suing
Published July 14, 2014
By CHRIS FUSCO AND TIM NOVAK
Staff Reporters
A 10-year "cover-up" by police and prosecutors prevented Nanci Koschman from learning that former Mayor Richard M. Daley's nephew killed her son, so she should be allowed to sue them, her lawyers said in a court filing Monday.
"The barrier to a fair disposition of Mrs. Koschman's wrongful-death claim was not removed until [Richard J. "R.J."] Vanecko's conviction on Jan. 21, 2014. Until that occurred, the false official version — in which Vanecko was the victim of [her son] David's aggression — posed a formidable impediment to the fair disposition of any claim Mrs. Koschman might have made against Vanecko," Koschman's lawyers wrote in asking U.S. District Court Judge Rebecca Pallmeyer to reject four separate motions to dismiss Koschman's lawsuit.
Lawyers for Vanecko, the city of Chicago and Cook County want the case thrown out, saying that the statute of limitations for Koschman to sue passed years ago. David Koschman died May 6, 2004, but Vanecko wasn't charged until December 2012 after a series of Chicago Sun-Times reports prompted the appointment of a special prosecutor who re-investigated the case.
Koschman's lawyers said that police and prosecutors "deprived her of a fair opportunity to seek redress for David's death because the defendants concealed the truth" about her son's death.
"Acting to cover up a crime committed by a son of Chicago's most powerful political family, Chicago Police and Cook County state's attorneys acted in conspiracy to create a false official account of the incident in which David Koschman was killed," they wrote. "Although Vanecko's assault of David was unjustified and criminal, the defendants created a false official record of the investigation, labeling Vanecko as the victim of David's unjustified aggression."
Then, in a 2011 police re-investigation of the case, "police added to the fabricated account, filing an official report that falsely reported that multiple witnesses said David 'aggressively went after' Vanecko, saying 'F – – – you, I'll kick your ass,' and falsely concluded that '[David's] aggressive actions caused Vanecko to take action to defend himself and his friends from being attacked.'
"Mrs. Koschman never attempted litigation in the face of the false official record."
To bolster their argument, Koschman's legal team — headed by attorneys Locke Bowman and G. Flint Taylor — cited a 56-year-old police cover-up case involving the death of Daniel Bell in Milwaukee. Bell was shot and killed by Officer Thomas Grady, who along with his partner, Louis Krause, put a knife in Bell's hand and claimed Bell lunged at them.
Bell's father sued the city of Milwaukee. The case ended in a mistrial and was settled for a "nominal amount."
Twenty years later, in 1978, Krause confessed to prosecutors that he and his partner had framed Bell. Bell's siblings sued the city, "contending that the cover-up of the true circumstances of the killing had deprived the family of a fair opportunity to present the wrongful death claim in court," according to the Koschman court filing.
Bell's family "won a substantial jury verdict" that was upheld on appeal.
Pallmeyer is scheduled to hold a hearing Aug. 28 on the motions to dismiss.
Nanci Koschman's lawyers ask judge to reject motions to dismiss her lawsuit