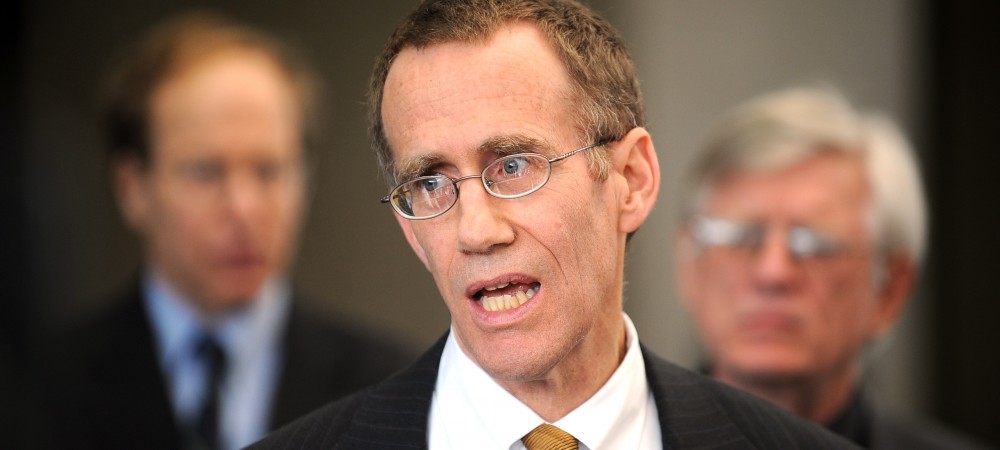 KOSCHMAN LAWYERS: ALVAREZ MUST RELEASE INTERVIEW TRANSCRIPTS
Published Feb. 8, 2012
By TIM NOVAK AND CHRIS FUSCO
Staff Reporters
Attorneys for the family of David Koschman on Tuesday asked a judge to release transcripts of interviews that investigators recently conducted with Koschman's friends and other witnesses.
Cook County State's Attorney Anita Alvarez included portions of those interviews in her objection to Nanci Koschman's request that a special prosecutor re-examine what happened to her son, who died in 2004 following a drunken confrontation with a group that included Richard J. "R.J." Vanecko, a nephew of then-Mayor Richard M. Daley.
Koschman family attorney Locke E. Bowman says he should be allowed to review the full transcripts, portions of which Alvarez referenced "in an obvious attempt to make the principal witness" to the confrontation "appear biased and not credible."
Alvarez "violated" confidentiality laws by disclosing the interviews, which were conducted by investigators for City of Chicago Inspector General Joseph Ferguson, Bowman wrote in his motion to Cook County Judge Michael Toomin.
"There are, of course, a number of serious concerns raised by the State's Attorney's participation in an investigative process that (intentionally or not) may have, among other things, compromised any future prosecution of Richard Vanecko," Bowman wrote.
Alvarez's office declined to comment. Both sides are set to appear before Toomin on Friday.
Nanci Koschman is asking Toomin to appoint a special prosecutor to re-open her son's homicide investigation, claiming Alvarez has a conflict of interest. She wants that outside investigation to also determine if the Chicago Police Department and state's attorney's office decided not to charge Vanecko because his uncle was the mayor.
The police took a new look at the case early last year, concluding Vanecko punched Koschman but that no criminal charges should be filed because Vanecko acted in self-defense.