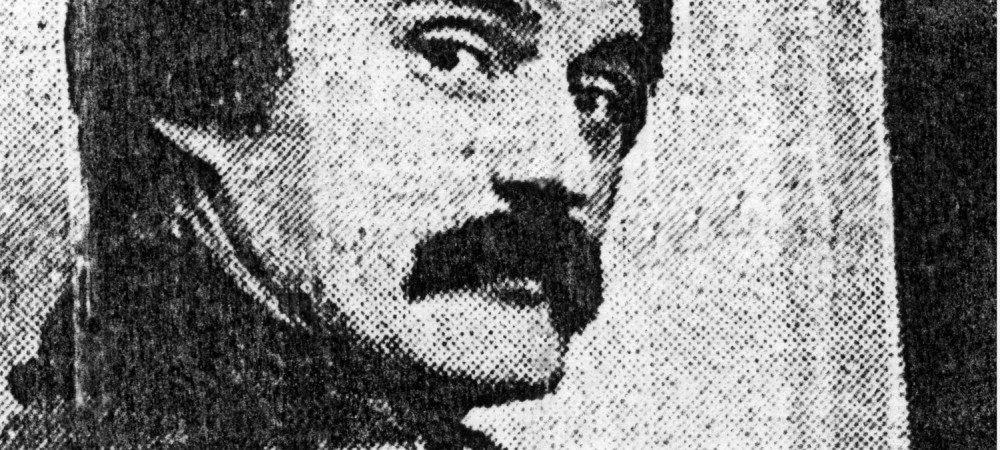 KOSCHMAN COP HAD BRUSH WITH FBI UNDERCOVER AGENTS
Published April 4, 2011
By TIM NOVAK AND CHRIS FUSCO
Staff Reporters
Ronald E. Yawger — originally the lead homicide detective on the 2004 case involving Mayor Daley's nephew — was accused in a federal criminal indictment in the mid-1980s along with another officer of providing security for a cocaine sale but found not guilty.
According to the indictment and testimony in the case, Yawger and his then-partner drove Ray Carskie — a drug dealer who was carrying cocaine — in an unmarked police car to a Lincoln Park bar where another drug dealer, Scott Breslar, was meeting with a buyer who turned out to be an undercover FBI agent on May 11, 1984.
The FBI arrested Breslar. Then, agents confronted Yawger telling him that they'd seen Carskie, now sitting in the back seat of the police car, just place a package of cocaine into the trunk of Breslar's white Mercedes nearby.
Yawger and his partner told the FBI that Carskie was an informant who was alerting them to the drug sale involving Breslar and that they were investigating.
Breslar pleaded guilty. A jury convicted Carskie but acquitted Yawger and his partner, who both testified they didn't know Carskie had cocaine when they drove him to the sale.
Yawger, now 59, wasn't disciplined by the Chicago Police Department. He retired in August 2007 and has an annual pension of $71,683.
A month after his retirement from the Police Department, he was hired as an investigator for Attorney General Lisa Madigan, where his salary is $70,212 a year.
In an unrelated matter, the city of Chicago is now defending Yawger and two other detectives in a civil case filed in 2008 in federal court by Frank Davis, who spent nearly two years in Cook County Jail until a jury acquitted him of murder charges in a gang-related double homicide. In his lawsuit, Davis accused the detectives of malicious prosecution.
Attorneys for the city argue that despite his acquittal, Davis "was found not guilty because he drove the getaway car but did not pull the trigger," according to a statement from the city's Law Department. "The two people in his car were convicted of the double homicide because they actually did the shooting."