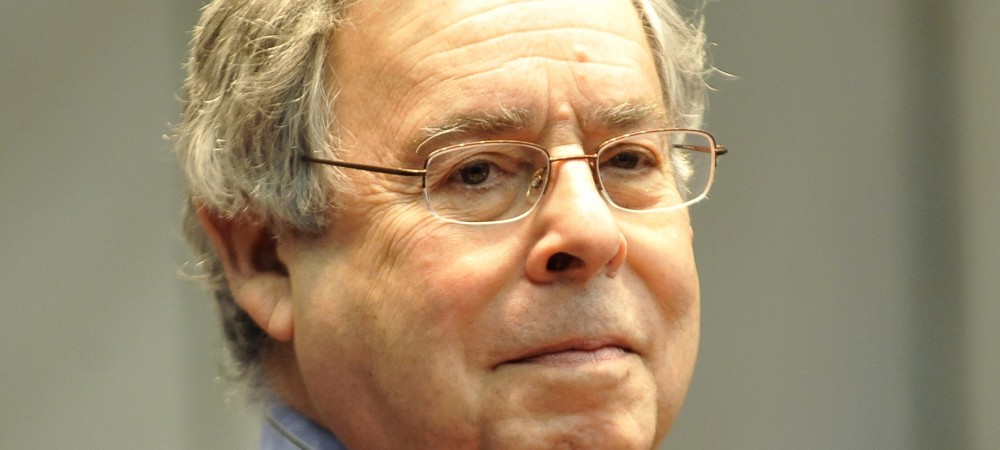 Judge: No to city request to hand BGA records
Published April 14, 2016
By CHRIS FUSCO and TIM NOVAK
Staff Reporters
A judge denied City Hall permission Wednesday to release subpoenas and other documents related to the grand jury investigation that led to a nephew of former Mayor Richard M. Daley pleading guilty to killing David Koschman.
In a 21-page ruling, Cook County Circuit Judge Michael P. Toomin said the city of Chicago law department had no "compelling authority or argument" to release the records to the Better Government Association — even though another Cook County judge, Mary Mikva, ordered the city to do so last year.
The BGA has been seeking subpoenas and emails that city officials exchanged with Dan K. Webb, the special prosecutor in the Koschman case, under Illinois' open-records law. When the city rejected that request, the government watchdog group sued, and Mikva ruled the documents should be made public.
Mikva's ruling forced City Hall's lawyers to turn to Toomin for permission to release the records, which he ordered remain under seal in 2012 at the request of Webb. The special prosecutor opposed the city's request to release the records, citing state law that preserves grand-jury secrecy.
In denying the city's request, Toomin said, "A dangerous precedent could be set — a precedent that would threaten to erode the integrity of more than 800 years of well-settled grand jury traditions."
Toomin also denied the BGA's request for him to make public all grand jury materials in the Koschman case, not just the limited set of records covered by Mikva's ruling.
Daley nephew Richard J. "R.J." Vanecko pleaded guilty in January 2014 to involuntary manslaughter. That was nearly 10 years after he punched Koschman outside the late-night bars along Division Street, causing Koschman to fall and crack his head on the pavement.
While Daley was mayor, police and prosecutors twice investigated the case, both times declining to charge Vanecko. Webb didn't charge any law-enforcement officials with  wrongdoing in their handling of the case, but City Hall Inspector General Joseph Ferguson recommended discipline against six police officers. Four retired. Two are fighting suspensions.