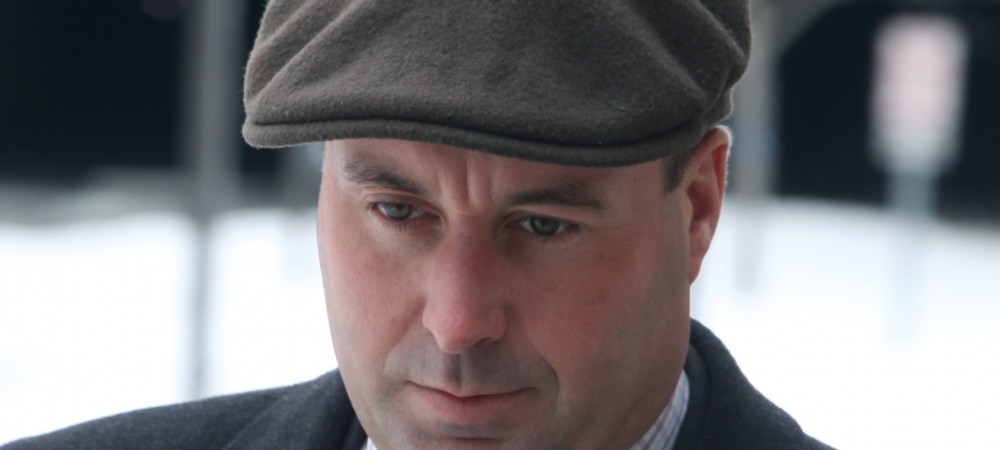 FROM KOSCHMAN CASE TO SEATS ON THE BENCH
Published Oct. 6, 2014
By TIM NOVAK AND CHRIS FUSCO
Staff Reporters
Two lawyers involved in the investigation of David Koschman's death have become judges, and three others are in line for seats on the bench.
* The Illinois Supreme Court appointed Marc W. Martin — who was one of the attorneys for Richard J. "R.J." Vanecko, a nephew of former Mayor Richard M. Daley — to a Cook County circuit judgeship on May 1, about three months after Vanecko pleaded guilty to involuntary manslaughter in Koschman's death.
* Shauna Boliker Andrews — first assistant for Cook County State's Attorney Anita Alvarez, who opposed the appointment of special prosecutor Dan K. Webb that led to Vanecko's indictment — was appointed an associate Cook County judge in April. Webb's team interviewed Boliker.
* Robert Kuzas — an attorney for police sergeants interviewed by Webb's team — is a shoo-in for a Cook County judgeship, running unopposed on the November ballot.
* Webb's team also interviewed two other top Alvarez assistants — Jack Blakey and John J. Mahoney — who are hoping to become judges. Blakey, Alvarez's head of special prosecutions, has been nominated by U.S. Sen. Mark Kirk, R-Illinois, for a federal judgeship. And Mahoney, a supervisor in the public corruption unit, is running for a Cook County judgeship in November against attorney Ian Brenson.