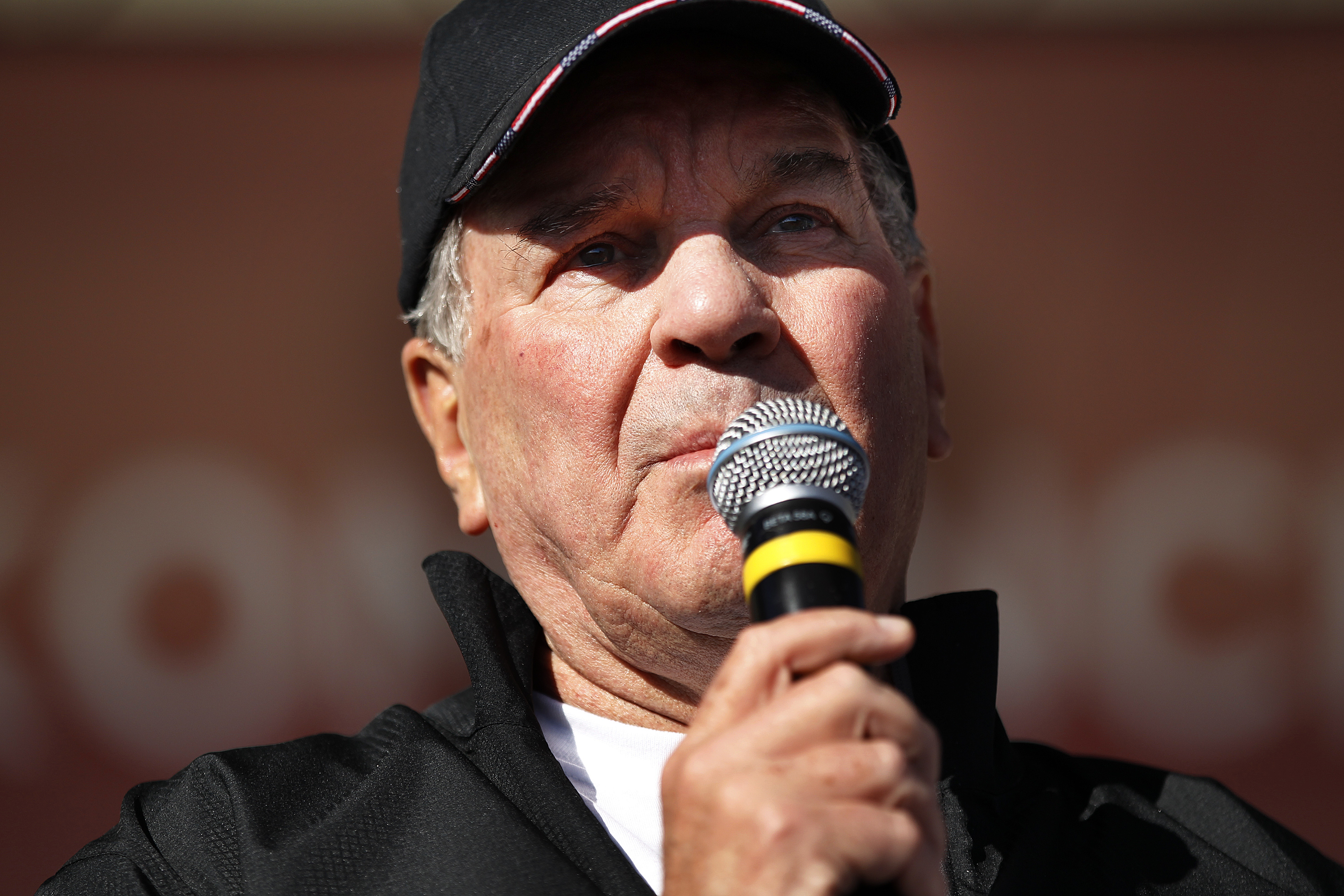 Daley's statement on Koschman case to stay secret
Published Oct. 30, 2017
By TIM NOVAK
Staff Reporter
Will Chicagoans ever find out what then-Mayor Richard M. Daley knew about the Chicago Police Department investigation that allowed his nephew Richard J. "R.J." Vanecko to escape criminal charges in a homicide case for a decade?
The Illinois Appellate Court's answer: no.
A written statement that Daley gave to a grand jury regarding the investigation must remain under lock and key because grand jury secrecy trumps the public's right to know what Daley said, according to a new ruling from the appeals court.
The statement Daley crafted four years ago came as he and other Daley family members were being interviewed by lawyers working under the direction of Dan K. Webb, the court-appointed special prosecutor who ended up sending Vanecko to jail for a punch that caused David Koschman's death in 2004.
In 2015, the Better Government Association sued, asking the courts to release Daley's statement and other Vanecko case materials. Webb fought that effort. Taking Webb's side, the Illinois Appellate Court rejected nearly all of the BGA's arguments on Oct. 20. The justices said the BGA might be able to see Webb's detailed bills — provided the bills don't disclose any grand jury material.
It's unclear whether the BGA will appeal to the Illinois Supreme Court, which previously had to appoint a judge from McHenry County to preside over the case because so many Cook County judges have political ties to the Daley family. Vanecko ended up pleading guilty to involuntary manslaughter.
Lawyers for Koschman's mother Nanci Koschman say the public is entitled to know what Daley said about the police investigation that for years shielded his nephew from prosecution.
There's precedent to release the grand jury material, says G. Flint Taylor, an attorney for Nanci Koshman. Eleven years ago, Cook County Chief Criminal Court Judge Paul Biebel released grand jury records — including detailed interview reports — gathered by special prosecutors investigating cases of black men tortured under Lt. Jon Burge to confess to crimes they didn't commit. City Hall has paid more than $100 million to settle civil lawsuits filed by Taylor and others related to those cases.
"The public's right to know should trump grand jury secrecy in cases . . . where high public officials are under scrutiny," Taylor says. "Why doesn't Webb want the public to know what kind of statement he took from Daley? There's a right to know what he told Webb. And there's a right to know how detailed and probing Webb and his team were in this important public case."
Webb declined to comment. Daley didn't respond to written questions, including whether he would release the statement he gave Webb.
In a 162-page report issued after Vanecko pleaded guilty in 2014, Webb said Daley said he never had "substantive" discussions with his staff about the case, that the former mayor "characterized his actions as 'recusing' himself from the matter" and that there was no evidence that Daley or his family attempted to influence the police investigation.
Vanecko, then 29, punched Koschman, 21, during a drunken encounter in the Rush Street nightlife district on April 24, 2004, ran away and was never arrested. Koschman died 11 days later, but his case remained unsolved until the Chicago Sun-Times began investigating. As a result of the Sun-Times' reporting, Cook County Circuit Judge Michael Toomin appointed Webb special prosecutor. Webb convened a grand jury and secured a "protective order" from Toomin to prohibit the release of any grand jury material.
Beside prosecuting Vanecko, Webb investigated police and prosecutors. His report cited numerous problems with their handling of the case, but Webb never filed charges against anyone else.
The three appeals court judges — Mathias Delort, Joy Cunningham and Thomas Hoffman — said in their unanimous ruling that releasing Daley's statement and other materials might undermine other grand juries, precluding witnesses from giving "candid, complete and trustworthy testimony" if they fear their names and statements might be disclosed.
Grand jury material is often disclosed during criminal trials. But Vanecko's guilty plea meant the public didn't get to hear any of the grand jury evidence.
One of the appellate justices, Hoffman, is a former Chicago cop who spent years as an attorney in City Hall's Law Department under the late Mayor Richard J. Daley, Vanecko's grandfather.
And Cunningham was the general counsel for Northwestern Memorial Hospital when doctors there were trying to save Koschman's life. While working for Northwestern, she gave $500 to former Mayor Richard M. Daley's re-election campaign. When she was running for the appellate court, she received a $200 campaign contribution from one of the hospital's top doctors, Robert M. Vanecko, the father of Koschman's assailant.