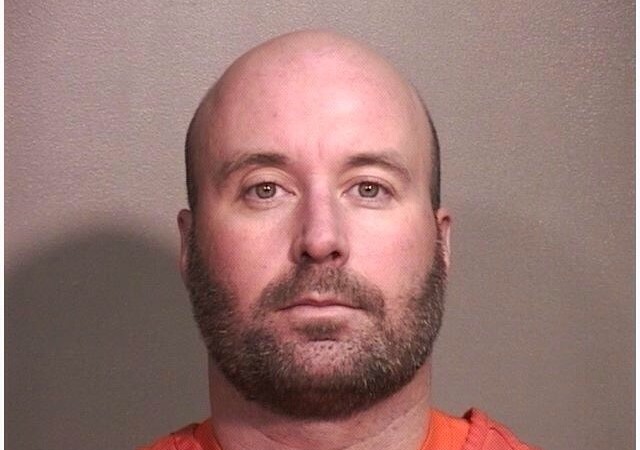 Decade later, Vanecko begins jail sentence
Published Feb. 14, 2014
By  CHRIS FUSCO AND TIM NOVAK
Staff Reporters
Nearly 10 years after causing David Koschman's death, Richard J. "R.J." Vanecko — a nephew of former Mayor Richard M. Daley — has turned himself in to begin serving a 60-day jail sentence for involuntary manslaughter.
Vanecko, 39, reported to the McHenry County Jail shortly before 5 p.m. Friday — the court-ordered deadline for him to surrender.
He had asked for and gotten permission to serve his sentence there rather than in Cook County, where he committed the crime, because of security concerns. He is to reimburse the McHenry County sheriff for the cost of his incarceration.
Under a plea deal a judge approved Jan. 31, Vanecko must serve the entire 60 days in jail, followed by 60 days of home confinement, supervised by the Cook County Probation Department. He will then be on probation for 30 months.
Vanecko's guilty plea came 18 days before he was set to stand trial in a case that was reopened by a judge who appointed former U.S. Attorney Dan K. Webb as special prosecutor to re-investigate Koschman's death and the conduct of police and prosecutors after the Chicago Police Department and the Cook County state's attorney's office twice declined to charge Vanecko following investigations in 2004 and 2011.
Vanecko punched Koschman, 21, of Mount Prospect, in the face in a drunken confrontation early on April 25, 2004, outside the late-night bars along Division Street. Koschman fell, hit his head on a curb and died 11 days later of braini injuries without regaining consciousness. Vanecko ran away.
Koschman's death remained an unsolved homicide until 2011, when a Chicago Sun-Times investigation prompted the first in a series of events that led to Vanecko's indictment in December 2012.
No charges were filed against police and prosecutors. City of Chicago Inspector General Joseph Ferguson continues to investigate police conduct in the case.