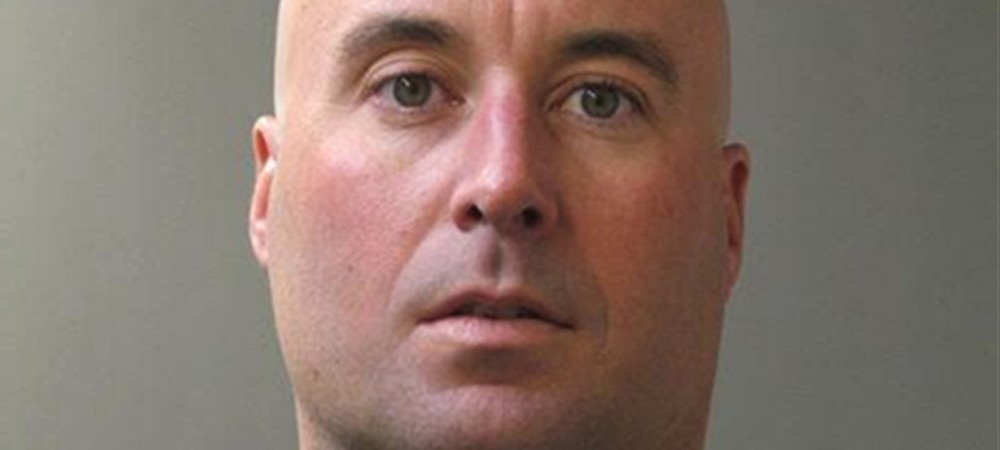 DALEY NEPHEW DUE IN COURT MONDAY
Published Dec. 10, 2012
By SUN-TIMES STAFF
Richard J. "R.J." Vanecko, a nephew of former Mayor Richard M. Daley, is expected to make his first court appearance Monday since being charged with involuntary manslaughter.
The Costa Mesa, Calif., man turned himself in Friday at Cook County's Leighton Criminal Courts Building at 26th and California, according to a law enforcement source.
His court hearing Monday is scheduled for 9:30 a.m.
Vanecko was charged last week after a grand jury investigation led by special prosecutor Dan K. Webb reviewed the death of David Koschman, a 21-year-old Mount Prospect man allegedly struck by Vanecko on April 25, 2004, causing Koschman's death.
Security surveillance video has now surfaced showing Koschman and four of his friends entering and leaving a Division Street bar in the Rush Street nightlife district a few hours before his encounter with Vanecko.
Ronald E. Yawger, originally the lead detective on Koschman's homicide case, told the Sun-Times last year he was unaware any video existed. And the Chicago Police Department denied the newspaper's request for video in March 2011 without explanation, neither confirming nor denying whether the police ever sought or found any tapes.