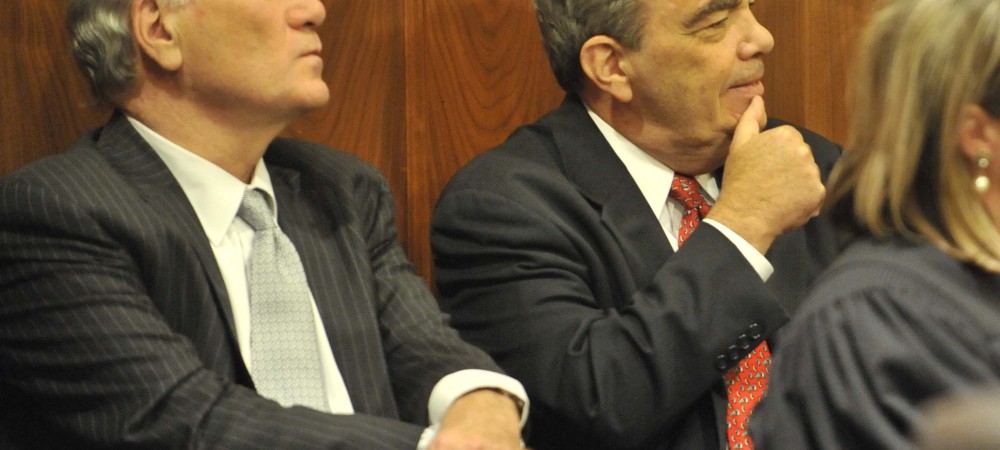 County board OKs first special prosecutor bills
Published Sept. 11, 2012
By TIM NOVAK AND CHRIS FUSCO
Staff Reporters
County Commissioner John P. Daley joined the rest of the Cook County Board in voting Monday to approve paying more than a quarter-million dollars in legal bills for the special prosecutor investigating the death of David Koschman, who died in 2004 after being punched by Richard J. "R.J." Vanecko, a Daley nephew.
Daley, chairman of the board's Finance Committee, and the other commissioners approved paying two bills totaling $255,213 that special prosecutor Dan K. Webb submitted for the first 10 weeks of his now 4-month-old investigation.
Koschman's mother, Nanci Koschman, had asked for the appointment of a special prosecutor in the wake of a Chicago Sun-Times investigation into Koschman's death, which was classified an unsolved homicide for seven years. She suggested that Vanecko wasn't charged because his uncle, Richard M. Daley, was the mayor at the time of her son's death.
Cook County Circuit Judge Michael P. Toomin granted her request in April, appointing Webb "to investigate whether criminal charges should be brought against any person in connection with the homicide of David Koschman . . . and whether, from 2004 to the present, employees of the Chicago Police Department and the Cook County state's attorney's office acted intentionally to suppress and conceal evidence, furnish false evidence and generally impede the investigation into Mr. Koschman's death."