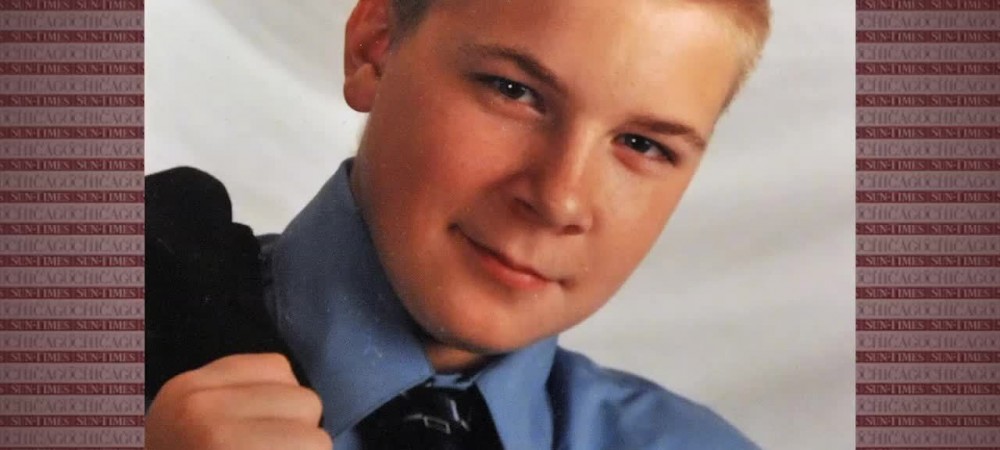 DETECTIVES WHO OVERSAW LINEUPS NOW IN OTHER GOVERNMENT JOBS
Published April 13, 2011
By TIM NOVAK AND CHRIS FUSCO
Staff Reporters
The two detectives who supervised lineups involving Mayor Daley's nephew and his friends have both retired from the Chicago Police Department and now are working at other government jobs.
Patrick J. Flynn retired on Sept. 13, 2004 – about four months after the investigation of David Koschman's homicide case went dormant – and gets a yearly police pension of more than $64,000. On top of that, Flynn, 61, makes a salary of $53,628 a year as a security officer for the city of Chicago Department of Aviation – a job that he started three days after retiring from the police department. He is able to collect a city pension and a city paycheck at the same time because his old and new jobs are covered by different pension plans.
The other former detective who ran the police lineups in the Koschman investigation – Ronald E. Yawger, 59 – retired in August 2007 and gets a police pension of $71,683. A month after his retirement, he was hired as an investigator for Attorney General Lisa Madigan, where his salary is $70,212 a year.