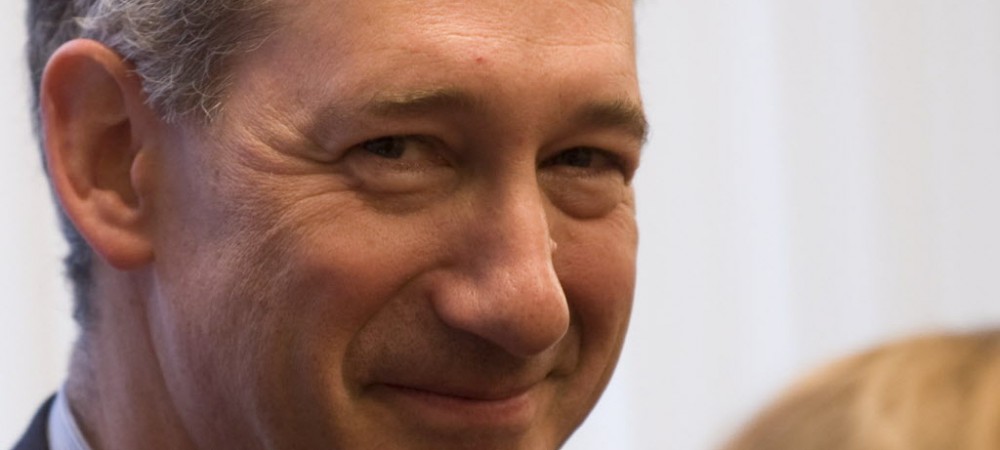 City Hall hasn't disciplined any Koschman cops
Published Aug. 25, 2014
By TIM NOVAK, CHRIS FUSCO AND CAROL MARIN
Staff Reporters
Six months after a special prosecutor concluded that the Chicago Police Department fabricated witness statements to justify closing its investigation into David Koschman's death without charging a nephew of Mayor Richard M. Daley, Mayor Rahm Emanuel's administration hasn't moved to discipline any of the cops.
But City Hall has hired four law firms to defend those cops and the police department against a civil rights lawsuit filed by Koschman's mother. They are asking a federal judge to dismiss her case.
RELATED: Records reveal secret meetings in Koschman case
In an unusual move, the police department has ceded its disciplinary authority in the Koschman case to city of Chicago Inspector General Joseph Ferguson.
According to department records, Ferguson told the police he is conducting an "administrative inquiry into potential misconduct of city employees and systematic failures that occurred during the 2004 and 2011 investigations of Koschman's death."
Police Supt. Garry McCarthy is awaiting Ferguson's recommendations before taking any disciplinary action against officers involved in the case, according to a police source.