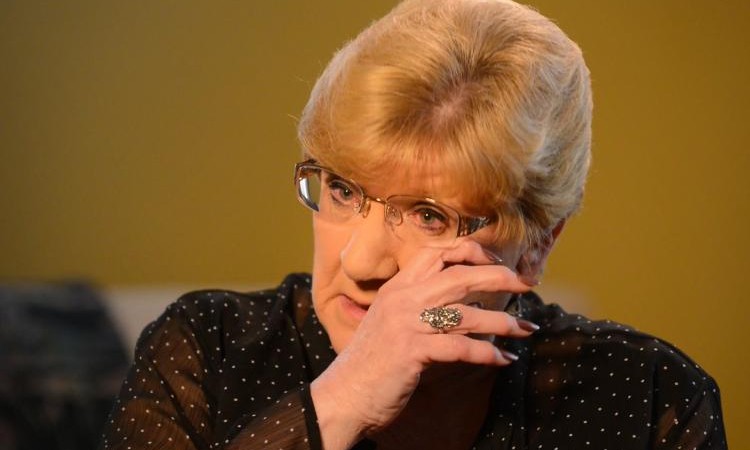 City, county: Dismiss Koschman lawsuit over Daley nephew case
Published June 4. 2014
By TIM NOVAK AND CHRIS FUSCO
Staff Reporters
Nanci Koschman waited too long to sue Chicago Police officers and Cook County prosecutors for failing to charge a nephew of former Mayor Richard M. Daley with killing her son, David Koschman, according to lawyers trying to get her civil-rights lawsuit thrown out.
The Mount Prospect widow filed suit in federal court March 24, nearly 10 years after Daley nephew Richard J. "R.J." Vanecko punched her son in the face. According to the suit, police and prosecutors engaged in a 10-year coverup by falsely portraying her son as the aggressor in the April 25, 2004, confrontation with Vanecko – a claim that unraveled when the Daley nephew pleaded guilty early this year to involuntary manslaughter, and a special prosecutor's report found that police fabricated and lost case reports.
The mother could have sued when news reports revealed that Vanecko was involved, according to Vincent J. Connelly, a private attorney hired by City Hall who argues in a court filing Tuesday that the city and 21 police officers should be dropped from the case.
Nanci Koschman's "failure to do so is the cause of her injuries, not the purported cover-up," Connelly wrote, saying the statute of limitations to sue has long expired and that the mother "does nothing more than give the label 'conspiracy' to . . . vague general allegations."
A hearing is set for Monday before U.S. District Judge Rebecca Pallmeyer.
Cook County State's Attorney Anita Alvarez also argues Koschman waited too long to sue her, her chief of staff Dan Kirk and her predecessor Richard Devine.