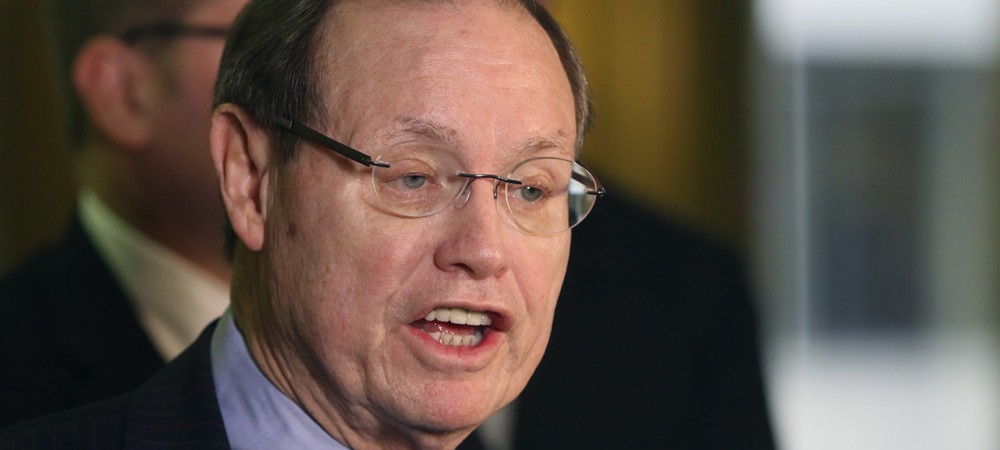 BGA sues to get records in Koschman case
Published March 12, 2015
By CHRIS FUSCO AND TIM NOVAK
Staff Reporters
The Better Government Association filed suit Thursday seeking the release of subpoenas and other records in the David Koschman case.
The BGA filed the lawsuit in Cook County circuit court against Koschman special prosecutor Dan K. Webb and the city of Chicago, accusing them of violating the state's open-records law by refusing to make public certain documents in the case involving a nephew of former Mayor Richard M. Daley.
The public interest group is seeking a list of everyone Webb's team interviewed in the course of his investigation, which resulted in Daley nephew Richard J. "R.J." Vanecko pleading guilty to involuntary manslaughter last year and serving two months in jail.
It's also asking for "copies of any and all statements by and communications with Daley family members and their attorneys," all subpoenas Webb sent to City Hall and the Chicago Police Department, and all emails between the special prosecutor's staff and city officials.
Webb's staff and City Hall have rejected the BGA's requests for those records made under the Illinois Freedom of Information Act, maintaining that a protective order issued by Cook County Circuit Judge Michael P. Toomin prevents them from releasing any documents on the Koschman investigation beyond what's been filed in court or disclosed in the 162-page report  on the case Webb released last year.
Toomin has refused to release any grand jury material, including transcripts of interviews.
Neither Webb nor city officials could be reached for comment.
Webb's report included snippets of quotes and paraphrased statements of the interviews conducted with Daley and relatives of the former mayor including Vanecko's parents and siblings.
Webb didn't call any Daley family members to testify before the grand jury that indicted Vanecko.
Toomin appointed Webb as special prosecutor following a Chicago Sun-Times investigation that uncovered problems with the investigation into Koschman's  2004 death ater being punched by Vanecko on Division Street — including missing files and fabricated witness statements in police reports.
Webb said he lacked evidence to prove that police, prosecutors or anyone in the Daley family conspired to shield Vanecko from prosecution.