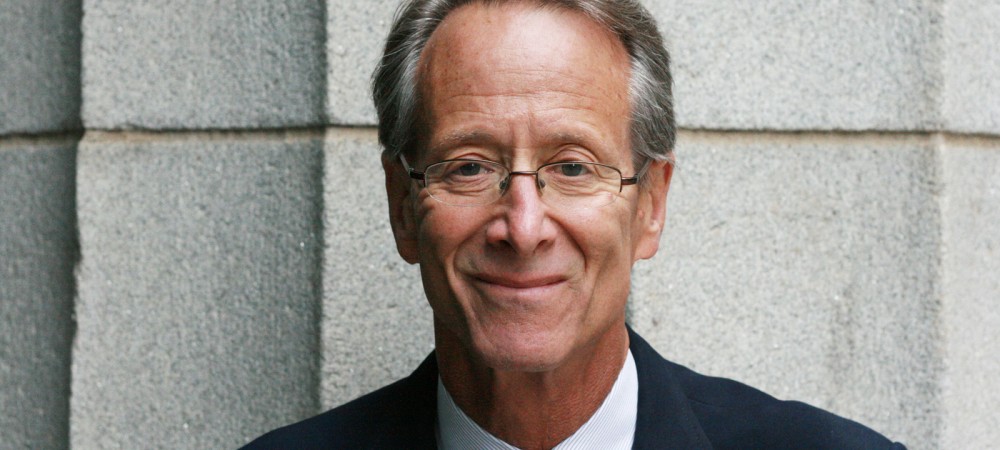 BGA: Feds should probe Koschman case
Published Feb. 11, 2014
By  TIM NOVAK AND CHRIS FUSCO
Staff Reporters
As former Mayor Richard M. Daley's nephew prepares to report to jail for killing David Koschman, a government watchdog group is seeking a federal investigation into whether the Chicago Police Department and Cook County prosecutors broke any conspiracy or civil rights laws when they twice declined to charge Daley nephew Richard J. "R.J." Vanecko.
The Better Government Association's request for a federal probe comes after special prosecutor Dan K. Webb said in his report on the case, released last week, that he was unable to charge any police officers or prosecutors with breaking any state laws because he didn't have enough evidence or too much time had expired.
"The report paints a very troubling picture of how Chicago police and the Cook County state's attorney's office — in 2004 and until today — have handled this case," BGA president Andy Shaw said in a letter to U.S. Attorney Zachary Fardon.
"We believe that, although Mr. Webb found no direct evidence of an organized conspiracy, his own findings strongly suggest that is still a possibility," Shaw wrote. "We also believe the behaviors of police and prosecutors could constitute civil rights violations."
A spokesman for Fardon would not comment Tuesday.
Vanecko, 39, pleaded guilty Jan. 31 to involuntary manslaughter in Koschman's 2004 death and was sentenced to 60 days in jail, 60 days of home confinement and 30 months of probation.
Vanecko and Koschman, 21, of Mount Prospect, got into a drunken confrontation on April 25, 2004, outside the late-night bars on Division Street. Vanecko punched Koschman in the face, causing him to crack his head on the curb when he fell. Vanecko ran away. Koschman died of brain injuries 11 days later.
Koschman's death remained an unsolved homicide until 2011, when a Chicago Sun-Times investigation prompted another police investigation, which concluded that Vanecko punched Koschman in self-defense and shouldn't be charged. It also led to the court-ordered appointment of a special prosecutor and Vanecko's indictment by a grand jury under Webb's direction.