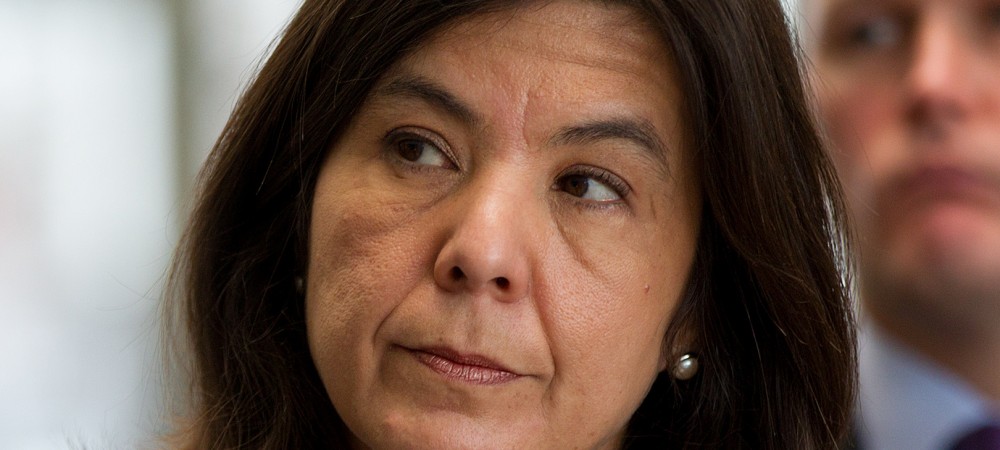 ALVAREZ TURNS OVER KOSCHMAN TRANSCRIPTS
Published March 1, 2012
By TIM NOVAK
Staff Reporter
A Cook County judge ordered State's Attorney Anita Alvarez on Wednesday to turn over transcripts of six witness interviews to lawyers for Nanci Koschman, a Mount Prospect woman who's seeking the appointment of a special prosecutor to investigate the death of her son, David Koschman, after a drunken confrontation with a nephew of then-Mayor Richard M. Daley in 2004.
Alvarez immediately turned over transcripts of the interviews conducted by city of Chicago Inspector General Joseph Ferguson.
The interviews were with four Koschman friends who were with him when Daley nephew Richard J. "R.J." Vanecko punched Koschman in the face in the early morning hours of April 25, 2004, on Division Street, as well as with two bystanders.
Alvarez had fought the Koschman family's request to review those transcripts. She had asserted that doing so "would disrupt the ongoing criminal investigation" by her office and Ferguson's staff "and further undermine an already-dim prospect of any future criminal prosecution."
Judge Michael P. Toomin disagreed. He noted that Alvarez had quoted the interviews in a court filing arguing against naming a special prosecutor.
Koschman lawyers Locke E. Bowman and G. Flint Taylor said they needed to review the interviews so they could respond to Alvarez's effort to block the appointment of a special prosecutor.
In May 2004, the state's attorney's office determined there wasn't enough evidence to charge Vanecko. A Chicago Sun-Times investigation prompted the Chicago Police Department to re-examine the case last year, when they identified Vanecko for the first time as having thrown the deadly punch but didn't charge him, concluding that he acted in self-defense even though Vanecko threw the only punch and then ran away.
Koschman, 21, of Mount Prospect, fell, cracking his head on the street and died 11 days later.