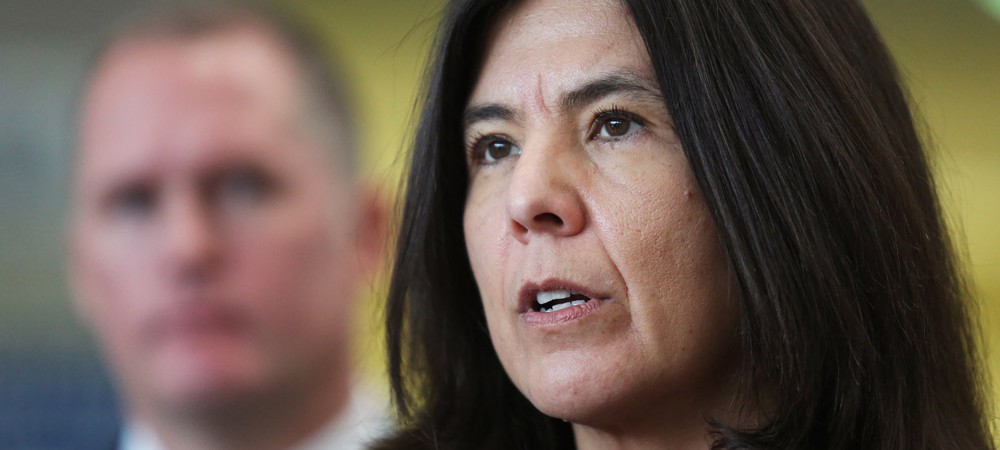 ALVAREZ FIGHTS RELEASE OF KOSCHMAN TRANSCRIPTS
Published Feb. 22, 2012
By TIM NOVAK AND CHRIS FUSCO
Staff Reporters
Cook County State's Attorney Anita Alvarez is fighting an effort by the family of David Koschman to make public transcripts of witness interviews related to Kosch­man's homicide case.
"The wholesale disclosure of the information that the petitioners request would disrupt the ongoing criminal investigation and further undermine an already dim prospect of any future criminal prosecution" of Richard J. Vanecko, a nephew of former Mayor Richard M. Daley, Alvarez said Tuesday in an 11-page filing.
Lawyers for Koschman's family want to review the interviews – conducted by Chicago Inspector General Joseph Ferguson's office – before they respond to Alvarez's attempt to block the family's request that a special prosecutor re-examine Koschman's 2004 death, which involved Vanecko.
The family claims Alvarez's office has a conflict of interest. Both sides will be back before Judge Michael Toomin next Wednesday.