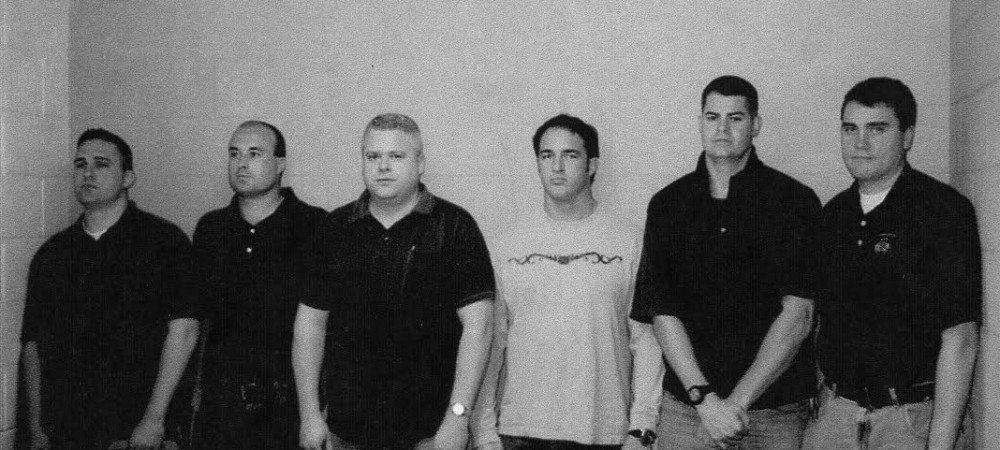 5 CHICAGO COPS SUE OVER VANECKO LINEUP PHOTO
Published Feb. 1, 2012
By ALLISON HORTON
Staff Reporter
Five Chicago Police officers are suing the Chicago Sun-Times for publishing the names and faces of the officers who took part in a photo lineup, part of the investigation of a fatal altercation involving a nephew of former Mayor Richard M. Daley.
The Sun-Times published the photos on Nov. 21, 2011, both online and in the newspaper, with an article about how the 2004 lineups were conducted, according to a lawsuit filed late Monday in U.S. District Court in Chicago. The lineups included the police officers, suspect Richard J. Vanecko, and two of Vanecko's friends.
The police officers named in the suit are Scott Dahlstrom, Hugh Gallagly, Peter Kelly, Robert Shea and Emmet Welch.
Vanecko was a suspect in the confrontation during which someone punched David Koschman, who died 11 days later from brain injuries he suffered from a fall following the blow.
The paper also published the names of the officers in the lineup, along with their height, weight, hair color, eye color and dates of birth.
The suit alleges the actions violated the officers' privacy and endangered their safety. It seeks a declaratory judgment that the Sun-Times violated the officers' rights, and an injunction against the city and the Sun-Times from future publication of the photos.
It also seeks more than $2,500 for each officer, plus punitive damages, court costs and attorney fees. Jim McDonough, attorney for Sun-Times Media, declined to comment.