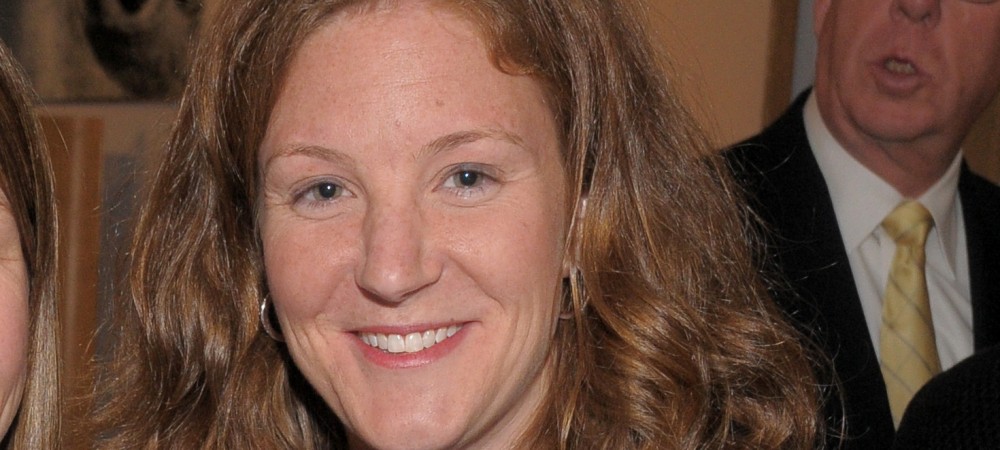 2 Vanecko friends got immunity to testify
Published Nov. 13, 2013
By TIM NOVAK
Staff Reporter
Ten people — including two Daley family friends and some Chicago police officers — were granted immunity from prosecution after they initially refused to testify before the grand jury investigating the death of David Koschman, which led to a manslaughter charge against former Mayor Richard M. Daley's nephew, the Chicago Sun-Times has learned.
The two Daley family friends — Kevin McCarthy and his wife Bridget Higgins McCarthy — were with Daley nephew Richard J. "R.J." Vanecko at the time he allegedly punched Koschman during a drunken confrontation on April 25, 2004, at Division and Dearborn.
Vanecko and another companion, Craig Denham, took off in a cab. The police stopped and questioned the McCarthys, who at first denied knowing the two men who fled as Koschman lay in the street with brain injuries.
Kevin McCarthy repeated that story when detectives showed up at his home a few hours later. His wife eventually identified Vanecko to detectives during an interview on May 13, 2004 — a week after Koschman died.
Bridget McCarthy, 35, is the daughter of developer Jack Higgins, a longtime friend of the mayor who was chosen to build the city's police headquarters. He recently was picked by the Illinois Medical District to redevelop part of its West Side campus.
The McCarthys and an unknown number of police officers testified before the grand jury with a grant of immunity from prosecution after first invoking their Fifth Amendment right against self-incrimination, the Sun-Times has learned.
They were among 24 people who testified before the grand jury, overseen by special prosecutor Dan K. Webb, that indicted Vanecko.
Email: tnovak@suntimes.com
Twitter: @tnovaksuntimes