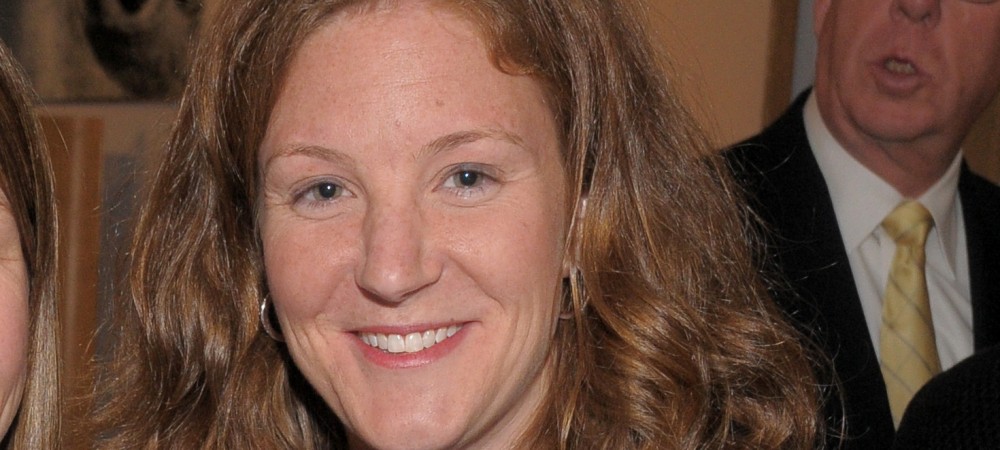 10 witnesses testified under immunity
Published Feb. 4, 2014
By  TIM NOVAK, CHRIS FUSCO AND CAROL MARIN
Staff Reporters
Ten of the witnesses questioned during the investigation by special prosecutor Dan K. Webb in the David Koschman case testified under limited grants of immunity from prosecution.
In his report Tuesday, released after Richard J. "R.J." Vanecko's guilty plea last week to involuntary manslaughter in Koschman's death, Webb identified them as:
Vanecko friends Bridget and Kevin McCarthy and Craig Denham; Chicago police detectives James Gilger, Nick Spanos, Edward Louis, Patrick Flynn and Ronald Yawger; police Lt. Richard Rybicki; and Michael Joyce, from the Cook County state's attorney's office.
All testified before the grand jury led by Webb that indicted Vanecko, a nephew of former Mayor Richard M. Daley, in December 2012.
The "10 testified under court-ordered 'use immunity' after they refused to testify and invoked their Fifth Amendment" right against self-incrimination, according to Webb's report.
_____________________________
RELATED LINKS
eBook: The Killing of David Koschman/A Watchdogs Investigation
_____________________________
Webb noted that "a request by a witness for 'use immunity' should not be interpreted to mean that the person has actual criminal liability."
Those who testified under immunity were:
• Bridget Higgins McCarthy, daughter of a prominent developer. She was with Vanecko early on April 25, 2004, when he punched Koschman.
• Her husband Kevin McCarthy, who was also there and lied to the police, telling them he didn't know the man who punched Koschman and ran away.
• Craig Denham, who also was with Vanecko and had been arguing with Koschman before the punch. Denham later married Jill Conroy, sister-in-law of Daley's daughter Nora Daley Conroy.
• James Gilger, the detective whose 2011 report concluded that Vanecko punched Koschman but acted in self-defense and shouldn't be charged.
• Nick Spanos, Gilger's partner.
• Edward Louis, one of the detectives who investigated Koschman's death in 2004.
• Patrick Flynn, another detective who took part in the 2004 investigation. He has retired and now works for the city's aviation department police force.
• Michael Joyce, an assistant state's attorney in charge of labor relations in 2004 who also is the son of Daley's longtime political ally Jeremiah Joyce.
• Lt. Richard Rybicki, who supervised some of the detectives involved in the 2004 investigation. Rybicki is retired.
• Ronald Yawger, the original lead detective, who concluded in 2004 that police couldn't determine who hit Koschman. Yawger told grand jurors he and former police official Thomas Epach wanted to charge Vanecko but that prosecutors refused. Yawger has since retired from the Chicago Police Department and is now an investigator for Illinois Attorney General Lisa Madigan.
The 10 who were given immunity were among 24 people who testified before the grand jury.
Altogether,  146 witnesses — including those 24 — were interviewed by Webb and his staff during their investigation.