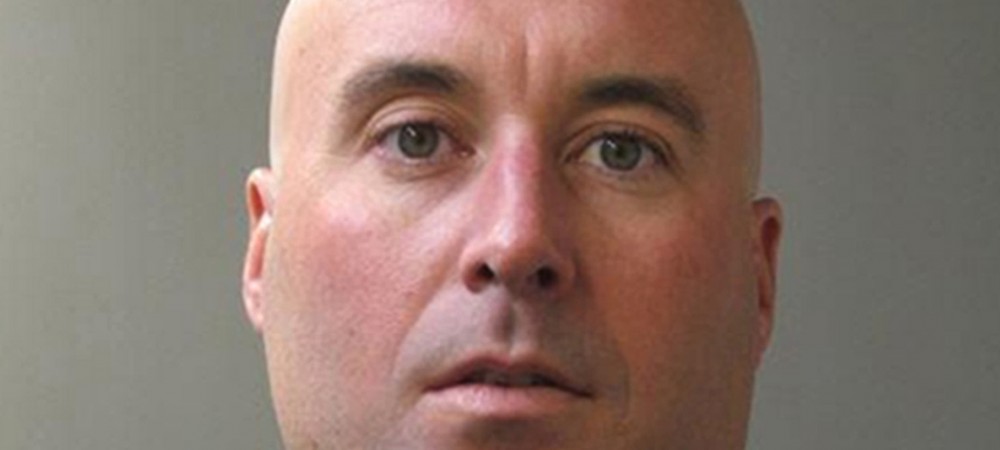 Judge may finalize trial date for Vanecko
Originally published Sept. 23, 2013
By CHRIS FUSCO AND TIM NOVAK
Staff Reporters
A nephew of former Mayor Richard M. Daley could learn Tuesday when he'll stand trial on a manslaughter charge for the death of David Koschman.
McHenry County Judge Maureen P. McIntyre is expected to set a trial date — possibly in January or February — for Richard J. "R.J." Vanecko at a 1:30 p.m. hearing at the Cook County courthouse in Rolling Meadows.
Vanecko, 39, who has been living in Costa Mesa, Calif., must appear before McIntyre, who was assigned the case after the Illinois Supreme Court determined Cook County judges shouldn't preside over it because of the potential for conflicts of interest, with many of them having ties to Daley, who was Cook County state's attorney before being elected mayor.
Former U.S. Attorney Dan K. Webb is prosecuting Vanecko, who has pleaded not guilty. Attorneys Thomas Breen, Marc Martin and Terence Gillespie  are representing Vanecko.
_____________________________________
RELATED CONTENT
Get the ebook, "The Killing of David Koschman: A Watchdogs investigation." It offers a comprehensive look at the case and the major developments. Download now
_____________________________________________________________________________________________________________
A special grand jury under Webb's direction indicted Vanecko on Dec. 3, saying he used "physical force, and without lawful justification, recklessly performed acts which were likely to cause death or great bodily harm" to Koschman.
Vanecko, then 28, and Koschman, 21, were allegedly involved in a drunken confrontation in the Rush Street area on April 25, 2004. Koschman was struck, fell backwards and cracked his head on the pavement, dying 11 days later.
The case was classified as an unsolved homicide until 2011 when the Chicago Sun-Times requested case files. That prompted the Chicago Police Department to close the case, concluding that Vanecko threw a single punch that led to Koschman's death but did so in self-defense.
Koschman's mother sought a special prosecutor, and Webb was appointed in April 2012 to not only investigate if Vanecko should be charged but also whether police and prosecutors intentionally botched their investigation into Koschman's death because Vanecko is a member of the Daley family.
Webb concluded his investigation on Wednesday, determining that too much time had passed to charge any police officers or prosecutors who handled the case in 2004, and that there was insufficient evidence to convict any police officers of crimes in the 2011 reinvestigation.