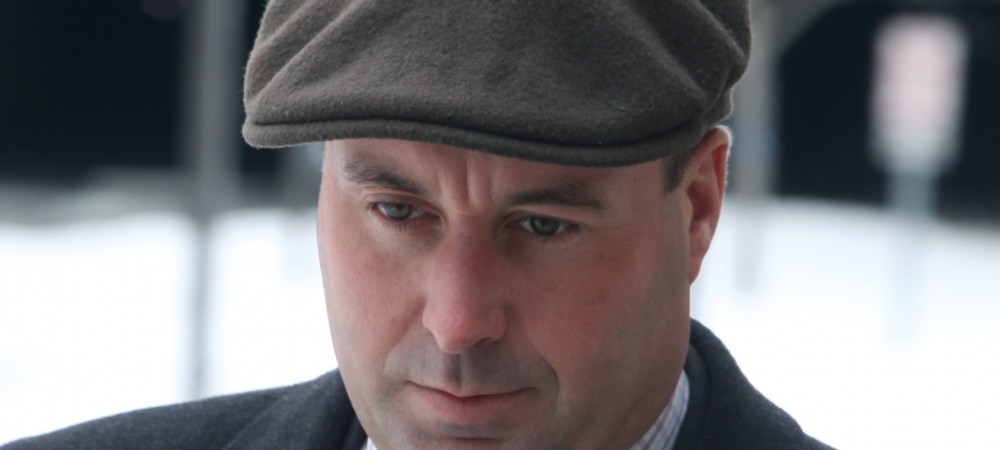 EDITORIAL: UP NEXT: WHAT ROLE DID POLITICS PLAY IN CASE?
Published Feb. 2, 2014
Justice in a democracy must be applied without favor, even in Chicago and even if your mother's name is Daley.
In a courtroom on Friday, a measure of such simple fairness was achieved.
Nearly 10 years after the fact, Richard J. Vanecko, a nephew of former Mayor Richard M. Daley, stood up and apologized for throwing a punch that led to the death of 21-year-old David Koschman outside a Division Street bar. He entered into a plea agreement that requires him to go to jail for 60 days.
"I felt terrible about this since the moment I heard David was injured," Vanecko said in court. "I cannot imagine the pain and suffering Mrs. Koschman has gone through."
Sixty days?
Vanecko got off easy. Another man died because of his hot-headed stupidity, and for much of a decade Vanecko ducked all responsibility.
But no matter. The greater part of justice was served.
In a public forum, Koschman's mother, Nanci, finally got all she ever really wanted – an acknowledgment that something truly wrong happened on that night of April 25, 2004, that somebody truly was to blame, and that nobody – not even a Daley – is above the law.
"I have a little peace of mind," a crying Nanci Koschman told the judge. "I know I got a little justice for David."
Sixty days? So be it.
What matters more in this case, we believe, is what's coming next: the release of a 162-page report by Special Prosecutor Dan Webb that explores if and how politics played a role in the initial investigation of Koschman's death.
From the day the Chicago Sun-Times broke this story more than three years ago, that has always been what mattered most: How does justice go down in this town? And with every smelly new fact unearthed by reporters Tim Novak and Chris Fusco and columnist Carol Marin, it became more clear to us that justice goes down one way for the "nobodys" – for David Koschman and most of us – and another way for those with connections and clout.
Friday was a day of justice delayed, but justice all the same. It arrived only because a heart-broken mother refused to accept anything less. And it arrived because this newspaper, to our great pride, dug hard and long, often in the face of official fury, uncovering the truth in the greatest tradition of Chicago journalism.
Now let's see what's in that report.