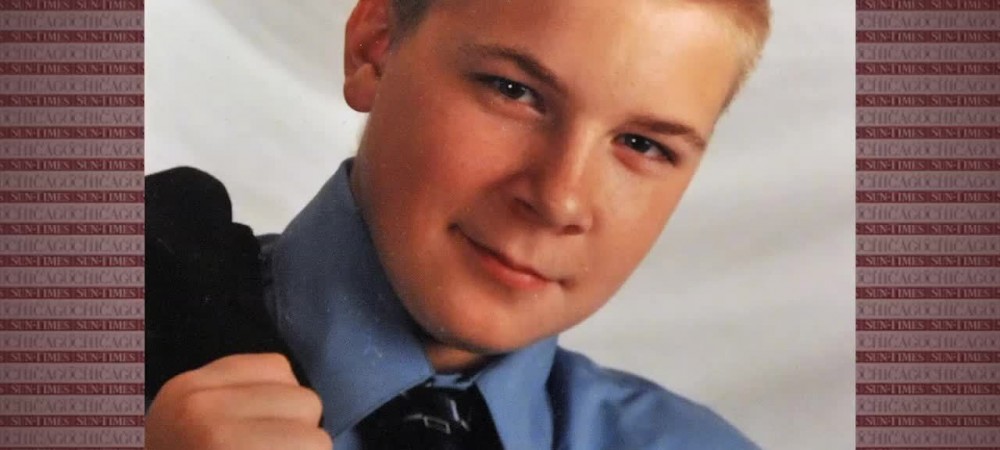 EDITORIAL: NO COOK COUNTY JUDGE FOR KOSCHMAN CASE
Published Dec. 12, 2012
Fourteen years ago, a court case in Cook County was so politically hot that a judge from Kane County, a complete outsider, had to be called in to handle it.
Nobody in the know about the web of favors and alliances that underlies local politics could trust a Cook County judge to be impartial in a child adoption case involving the uber-connected Ald. Ed Burke and his equally powerful wife, Illinois Supreme Court Justice Anne Burke.
Today the Cook County court system finds itself saddled with an even hotter case, the trial on charges of involuntary manslaughter of Richard J. Vanecko, a nephew of former Mayor Richard M. Daley. And, once again, a dramatic immunization against even the appearance of bias is called for – bring in an outsider.
At the request of attorneys for either side, Timothy C. Evans, chief judge of the Cook County Circuit Court, can request that the Illinois Supreme Court assign a judge from outside Cook to oversee the case. We would hope that special prosecutor Dan K. Webb and Vanecko's lawyers make that request.
A Cook County judge just won't do. The appearance of impartiality, if not the reality, hangs in the balance. Most Cook County judges – more than 70 percent of whom are former prosecutors themselves – have deep and strong ties to Daley and the two state's attorneys who originally declined to charge Vanecko, Richard Devine and Anita Alvarez.
Consider the example of Judge Arthur F. Hill, who was randomly selected on Monday to oversee the case. Hill worked directly for both Daley and Devine. He served on the CTA board at Daley's request. His law firm picked up lucrative municipal bond work when Daley was mayor.
Hill insists he would be "fair and impartial" and we'd sure like to believe it. But try telling that to the general public – or, for that matter, to the mother of David Koschman, the young man who died in 2004 after allegedly being punched by Koschman.
Hill should step aside immediately.
And the Illinois Supreme Court, at Judge Evans' bidding, should tap an outside jurist of indisputable independence, talent and integrity.